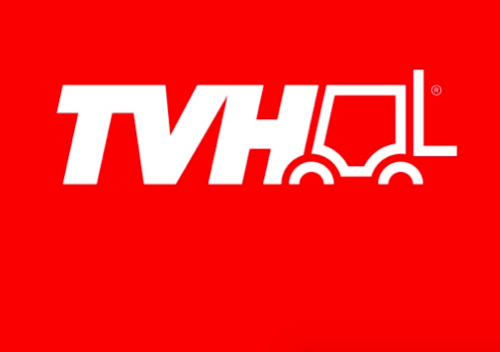 SRDTA LED Traffic Arrows
TVH in the Americas (TVH), a provider of parts and accessories for the material handling and equipment industries, has added a new series of SRDTA LED traffic arrows to its range.
The lights feature 50 warning patterns, as well as 27 traffic adviser patterns. With multiple models available—the SRDTA06, SRDTA08, and SRDTA10—TVH has the right traffic arrow to fit a multitude of requirements. The models feature 72, 96, or 120 LEDs, and multiple color combinations.
The SRDTA series comes in six color variations and features two separate lighting modes. Use the first lighting mode to direct oncoming traffic with an amber flash pattern, for example. The second mode is a steady burn mode that turns the SRDTA into a scene light that can illuminate a work area. This light also has the ability to switch colors, making it easy to meet multiple state requirements.
The quick releasing slide on the SRDTA makes lighthead replacement quick and easy. Featuring non-volatile memory, the traffic arrow will recall the last flash pattern used at power up.
Ranging from 25" to 41", the lights can be used on multiple makes and models. They also come with a five-year warranty.