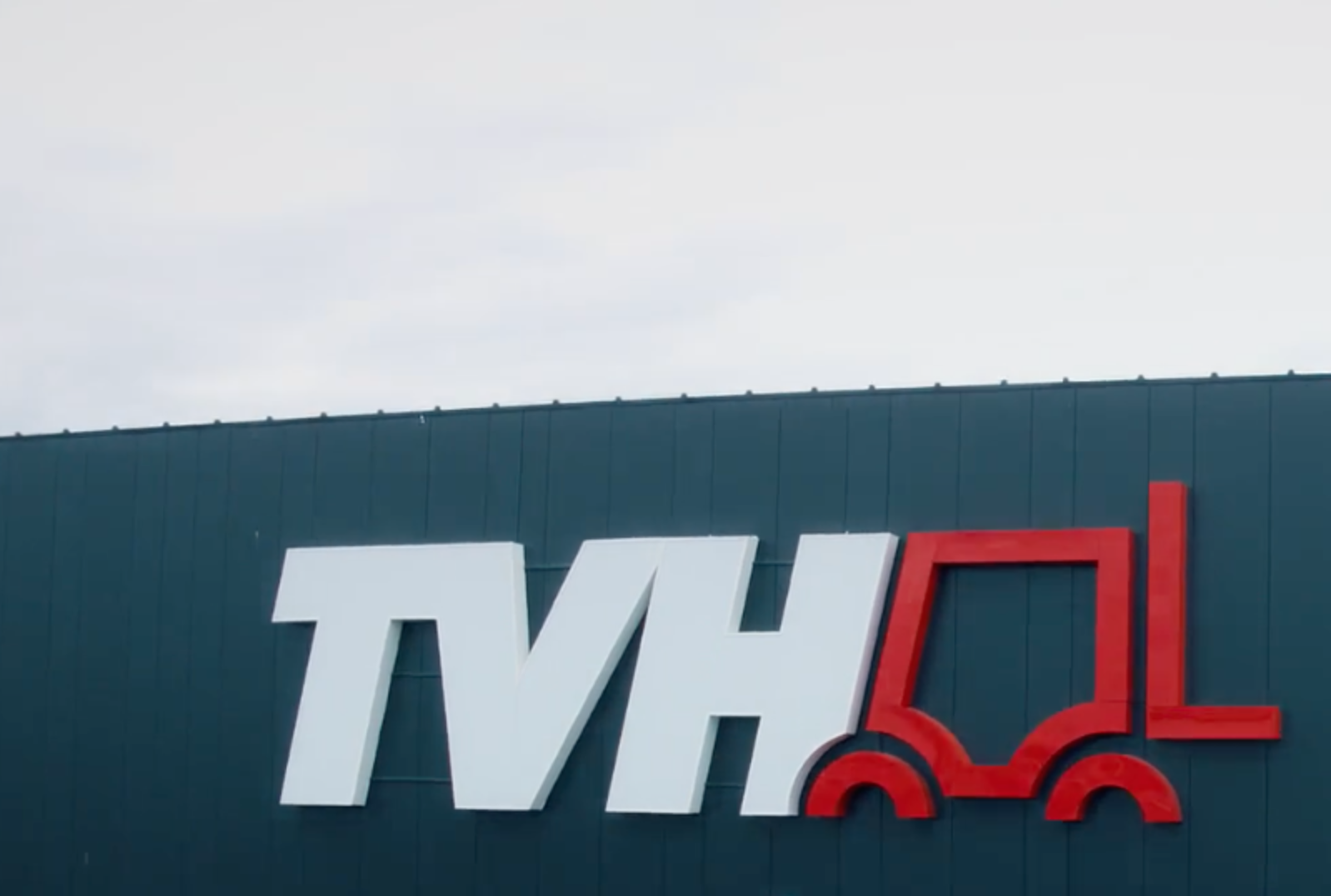 TVH Adds Bluff, WESCO Products
TVH in the Americas (TVH) has added new products from Bluff Manufacturing and WESCO Industrial Products, such as dock ramps and plates, battery carts, and stands.
Dock plates and boards can make moving large loads on and off of trucks quicker. While a plate is ideal for manual traffic only, such as hand trucks or pallet jacks, the dock boards can handle the weight of a vehicle such as a forklift.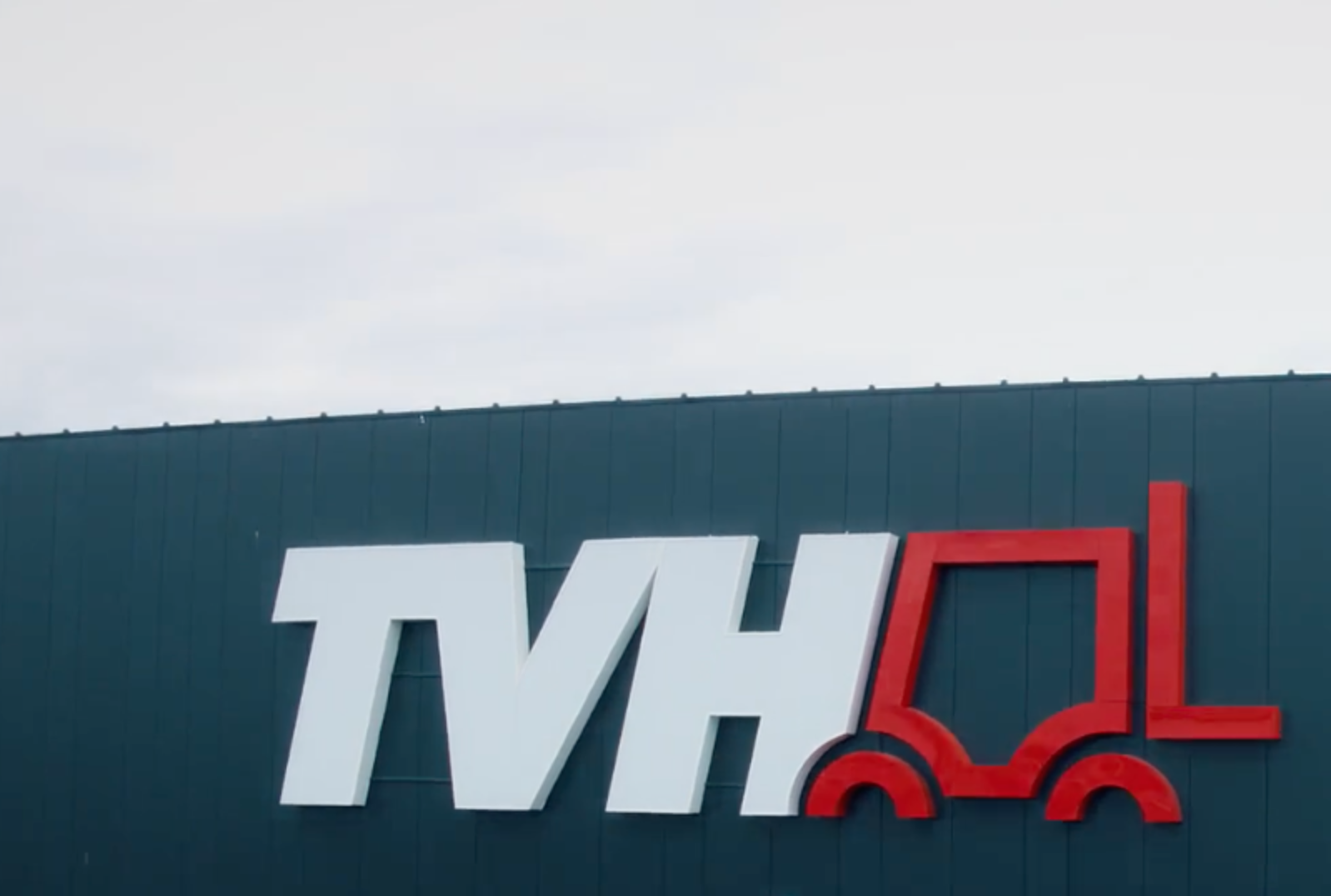 The battery cart is simple and easy for one person to use, freeing up another employee for a different task.