RTGs for Intermodal Ops in Chicago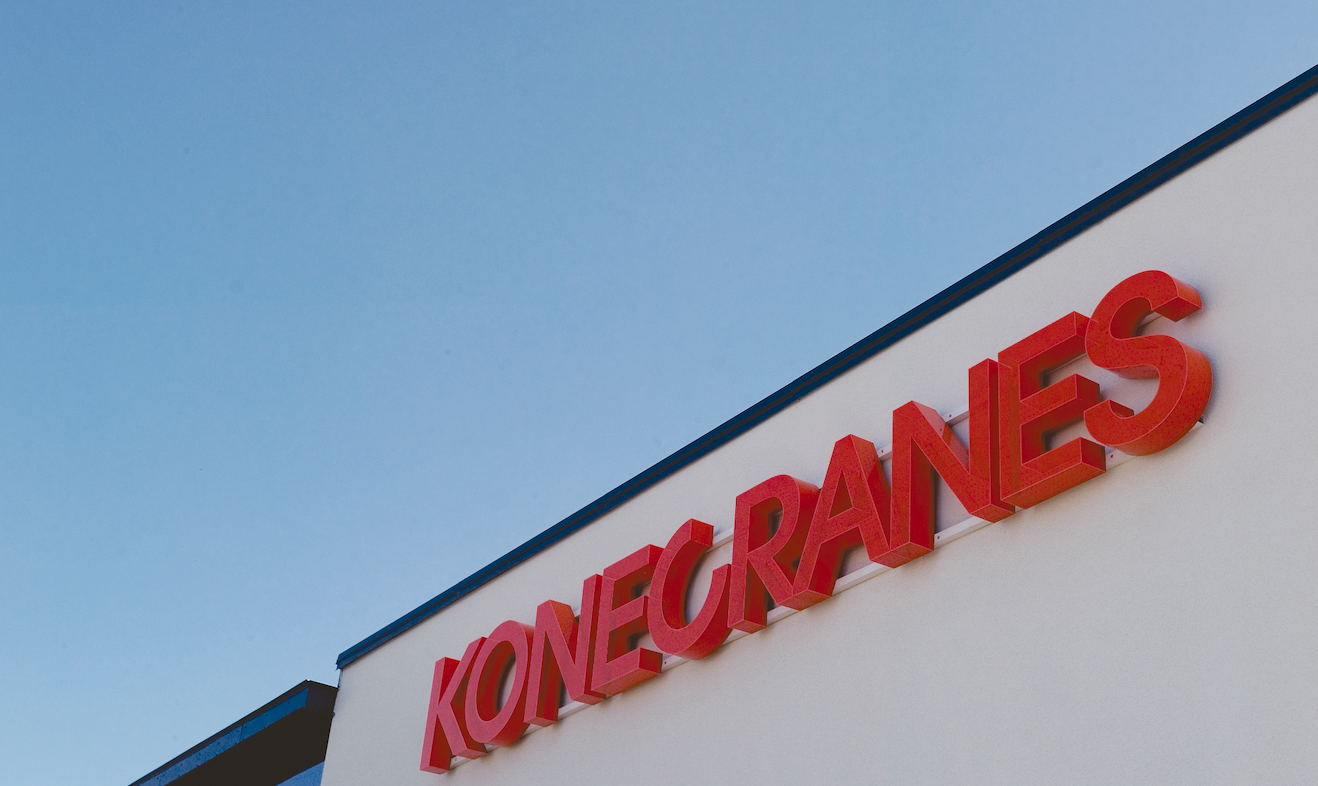 Konecranes has been selected by US Norfolk Southern Corporation (NSC) to provide five Konecranes hybrid RTGs for intermodal operations in the Chicago area. The order was booked in December 2019.
Konecranes RTGs are known for their reliability, productivity and eco-efficiency. Now Norfolk Southern Corporation will become a Konecranes RTG customer, ordering five Konecranes hybrid RTGs. The hybrid RTGs are equipped with a battery pack and Tier iV final genset for very eco-efficient operation.
Alan Garcia, Sales Manager Americas, Konecranes Port Solutions, said: "This is a substantial vote of confidence from Norfolk Southern in our RTG technology. Our Powered by Ecolifting approach, which is seen here in the hybrid packs that power the machines, will deliver great eco-efficiency in support of Norfolk Southern's commitment to sustainable business practices. We will ensure that Norfolk Southern is entirely satisfied with the performance of these state-of-the-art hybrid RTGs and how we support them."
"Konecranes was awarded the business because of the technical capabilities of their RTGs, and because of feedback received from current Konecranes customers regarding the quality and service support they've received. Norfolk Southern is committed to increasing productivity and fuel efficiency at its Intermodal terminals," noted Brandon Smith, AVP Customer Operations at Norfolk Southern.
Norfolk Southern Corporation is one of the premier transportation companies in the US. Its Norfolk Southern Railway Company subsidiary operates approximately 19,500 route miles in 22 states and the District of Columbia, serving every major container port in the eastern US and providing efficient connections to other rail carriers. It is a major transporter of industrial products, including chemicals, agricultural products, and metal and construction materials. In addition, the railroad operates the most extensive intermodal network in the east and is a principal carrier of coal, automobiles, and automotive parts.
Powered by Ecolifting is Konecranes' vision to reduce the footprint and increase the handprint of equipment for container terminals. From eco-optimizing diesel drives to hybridization and fully-electrified fleets, we will continue to do more with less.