OPEX Wins Award, Launches Website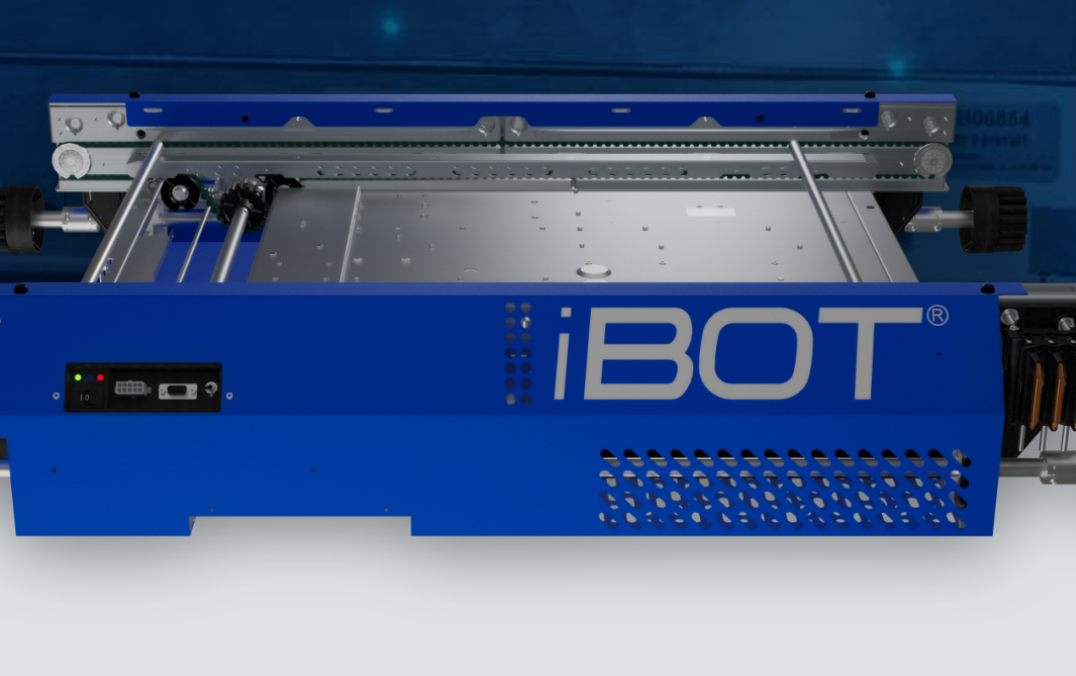 MHI selected OPEX Corporation's micro-fulfillment solution as the winner of an innovation award in the Best Innovation of an Existing Product category at the recent MODEX show. The OPEX solution prevailed over more than 150 competitive entries.
The winners of the MHI Innovation Awards were announced on March 10th during MHI Industry Night at the MODEX show in Atlanta, Georgia. The MHI Innovation Award serves to educate and provide valuable insights on the latest manufacturing and supply chain products and services.
The OPEX micro-fulfillment solution showcases Perfect Pick HD goods-to-person technology and the Sure Sort high-speed sorting system's ability to solve the challenges of accurate order fulfillment as well as last mile delivery.
With a warehouse footprint as small as 5,000 square feet, these cutting-edge technologies are based around energy efficient iBOT robots that travel through the system to deliver and sort items at industry leading rates.
"We are honored to be recognized by MHI and the industry with this Innovation Award for our micro-fulfillment solution," said Jeff Hedges, OPEX Warehouse Automation president.
"We are constantly looking for ways to apply our technology to meet the ever-changing needs of our customers. The key to our success is our ability to provide versatile and scalable solutions that handle fluctuations in demand without increasing space requirements or labor. In today's world, orders need to be fulfilled fast, and returned items need to be quickly integrated back into inventory.  Perfect Pick and Sure Sort systems are proven technologies that are ideal for both eCommerce customer fulfillment and reverse logistics."
In addition to the receiving this honor, OPEX announced the launch of a new website highlighting warehouse automation solutions: www.warehouseautomation.com