New Chair for AGVS Industry Group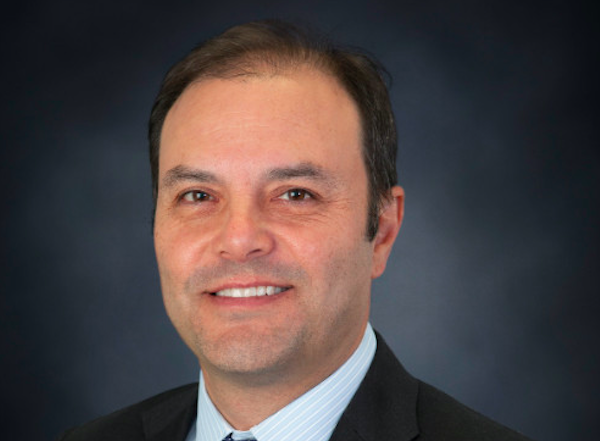 The Automatic Guided Vehicle Systems (AGVS) industry group of MHI has named Carlos Milan its new chair. Milan is manager of business development for MHI member company Oceaneering.
AGVS member companies meet regularly to review, discuss and revise the standards for design, performance and safe operation of automatic guided vehicle systems.
AGVS members are committed to the development, maintenance and publishing of industry standard specifications for these systems.