MODEX Given Gold 100 Honor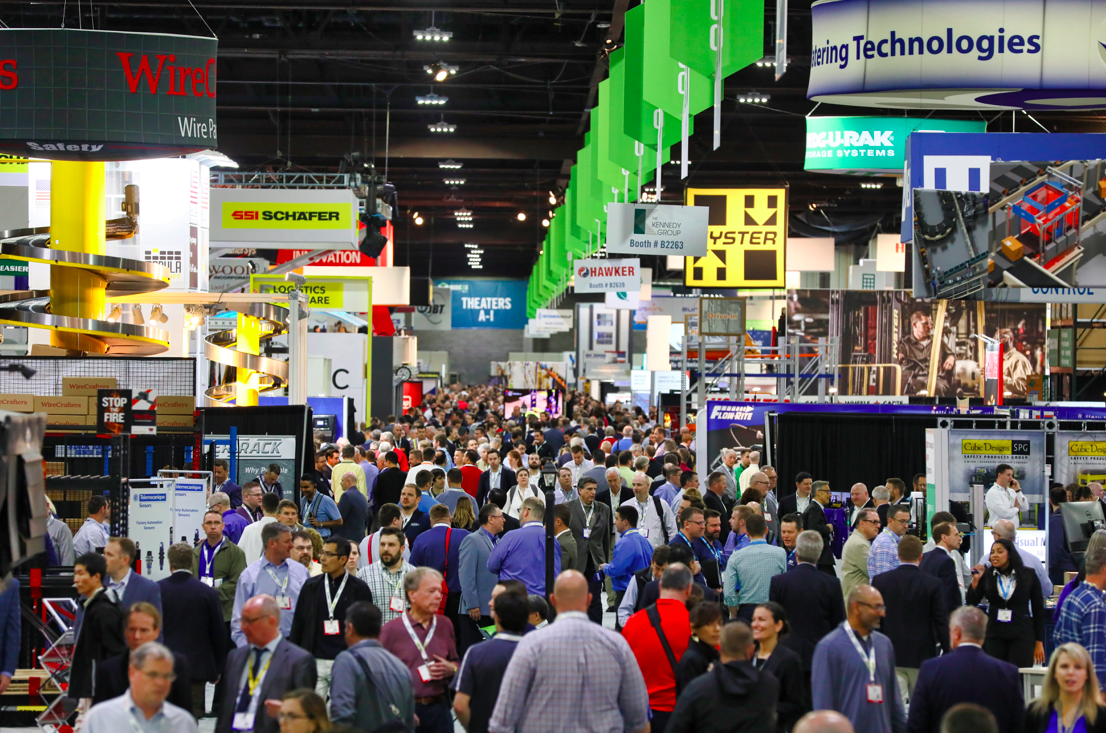 MODEX 2018 will be celebrated by Trade Show Executive as a Gold 100 honoree. Trade Show Executive curates the top 100 trade shows of the year that set the gold standard for the trade show industry. For more information visit www.tsegold100.com/.
MODEX 2020, sponsored by MHI, will be held March 9-12 in Atlanta at the Georgia World Congress Center. MODEX is the one-of-a-kind manufacturing and supply chain industry event where solution providers and powerful buyers come to meet, network, and get deals done face-to-face. These buyers come from over 110 countries around the world looking for ways to increase the speed, efficiency and performance of their supply chains. They want what you have: solutions.
Only MODEX gives over 900 of the top material handling, logistics and supply chain providers the opportunity to showcase their solutions for these key decision-makers on the show floor at the Georgia World Congress Center.