MHI Welcomes 75 New Member Companies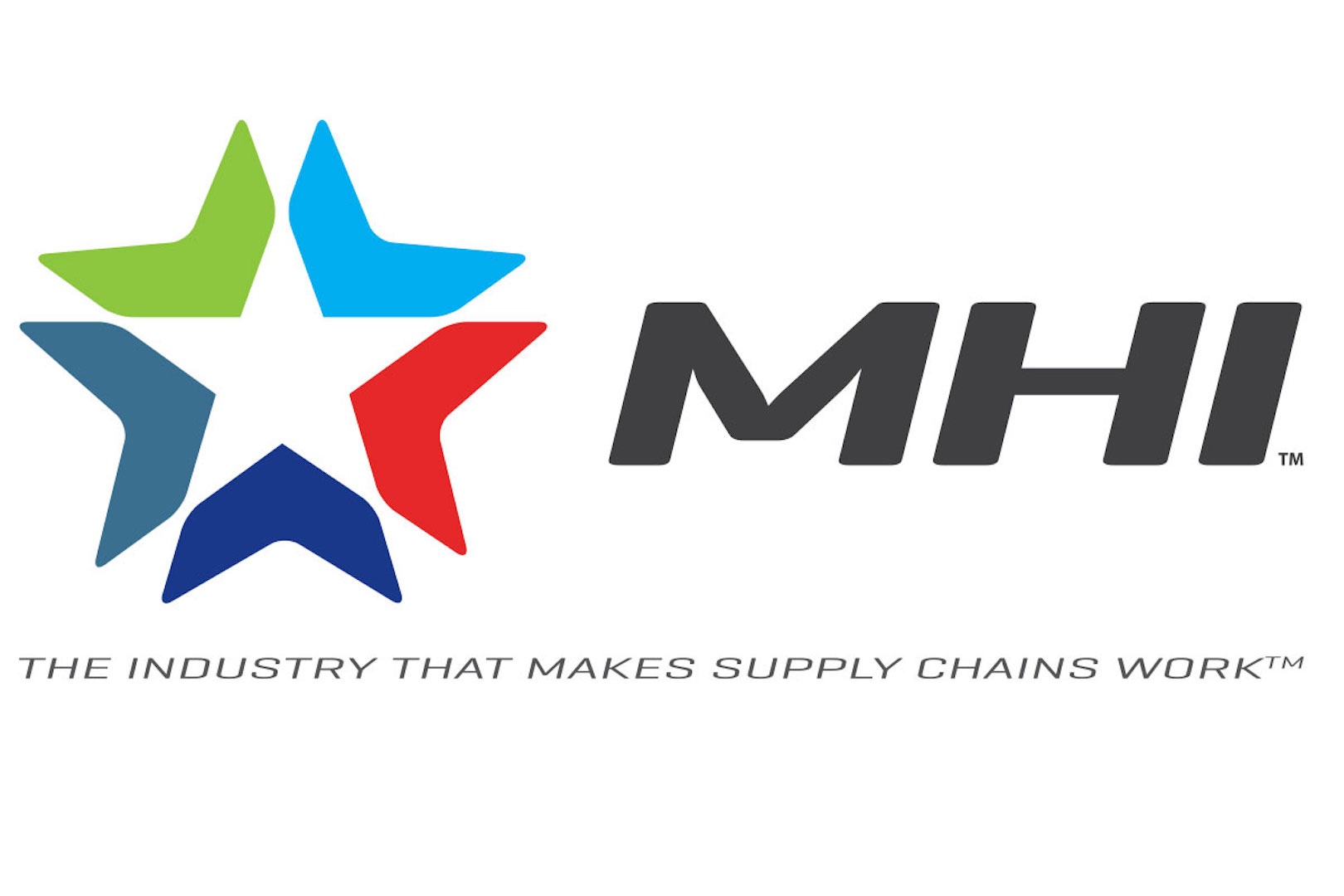 Recently MHI added 75 new companies to the MHI member community. Further, all of them are exhibiting at MODEX 2020, which takes place March 9-12 at Atlanta's Georgia World Congress Center.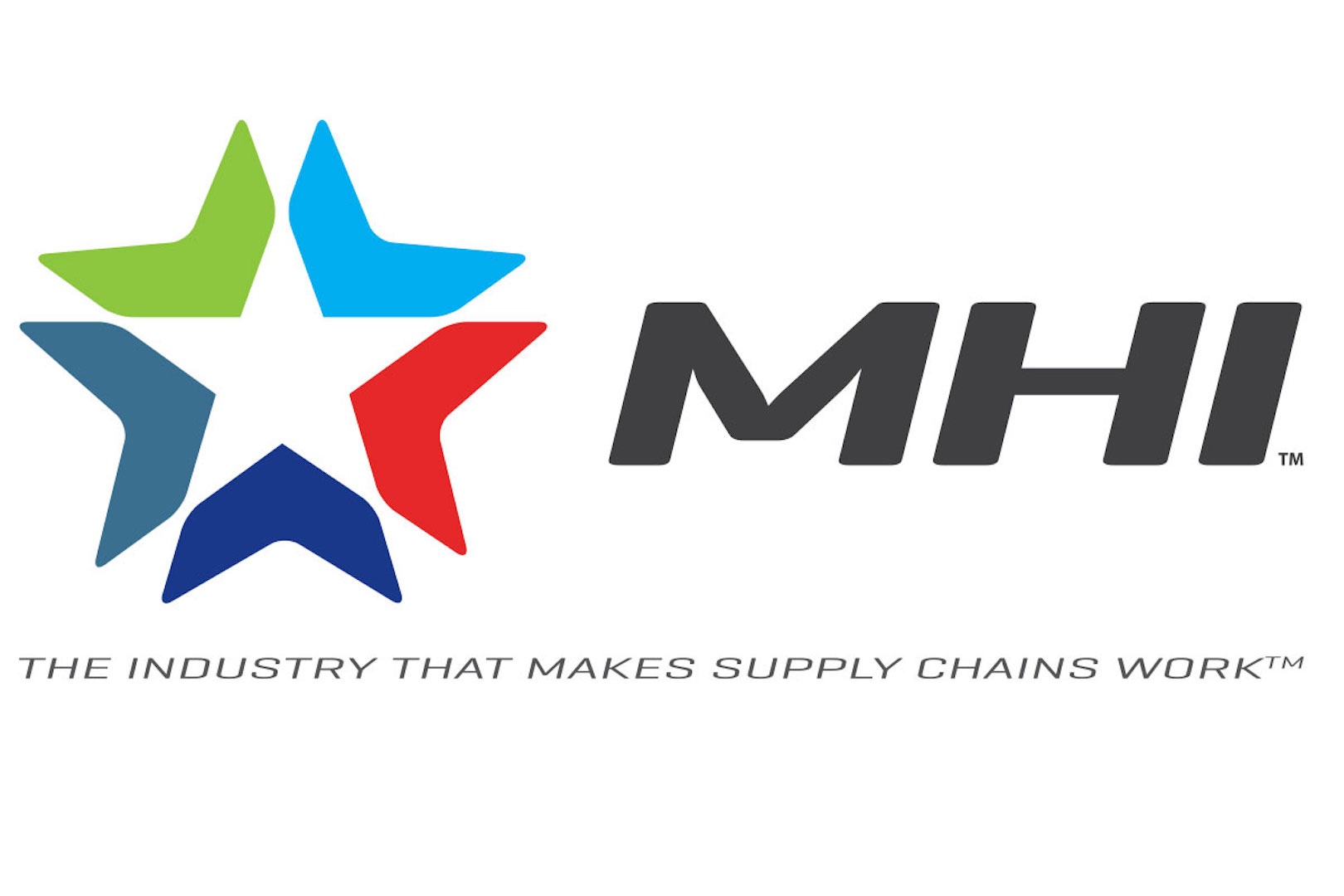 MHI member companies represent the leading solution providers in the supply chain, material handling and logistics industry including material handling and logistics equipment companies, systems and software manufacturers; consultants; systems integrators and simulators; and third-party logistics providers and publishers. 
The new members are:
ASC Software
Microlift
Mobile Industrial Robots (MiR)
CTC Plastics
Saw Trax Mfg. Inc.
Western Plastics
AFS Logistics
Propane Education and Research Council
Godex Americas
OE Attachments
Phoenix Mecano
REB Storage Systems International
"Bricz"
Isuzu Commercial Truck of America, Inc.
HAI Robotics Co., Ltd.
SharkCrate
Orion Energy Systems
Brother Mobile Solutions, Inc.
Lowry Solutions
Optimal Discovery LLC
Pepperl+Fuchs, Inc.
Innolift
Industrium Solutions dba Roll Out Racks
Keyence Corporation
Sarcos Robotics
XYZ Robotics
Singer Safety Company
Eoslift USA
BUILT Systems LLC
EXOTEC Solutions SAS
Pioneer IWS
EffiMat Storage Technology A/S
Handle It Inc.
Kronos, Inc.
K. Hartwall Oy Ab
Eurotec BV
HOKUYO Automatic USA Corp.
Proos Manufacturing
DSC Logistics
Parcel Pending
daRoller
Zhongshan Feida Caster Co.,Ltd
GEBHARDT USA, Inc
Quicktron
Solomon Technology Corporation
Kraft Machines Inc.
CON-Pearl NA Inc.
AMMEGA
Laminacorr Industries, Inc.
Yujin Robot Co. Ltd.
CAJA Robotics
ENDO KOGYO CO., LTD.
Oracle Corporation
TREW
Packaging by Quadient
FORT Robotics
PAC Machinery Group
Armstrong Automation LLC
Geodis Logistics
The Pallet Alliance
Visual Components Ltd.
Oko Cart International
EnSol Technology USA
Standard Robotics Co. Ltd.
NExT-e Solutions Inc.
FlytBase
PHD Energy Inc.
ForwardX Robotics
Vantage Plastics
Inventus Power
Covariant.ai
Cannon Equipment Company
Eaxtron
ID PLASTICS LP