MHI Supports Local COVID-19 Hit Causes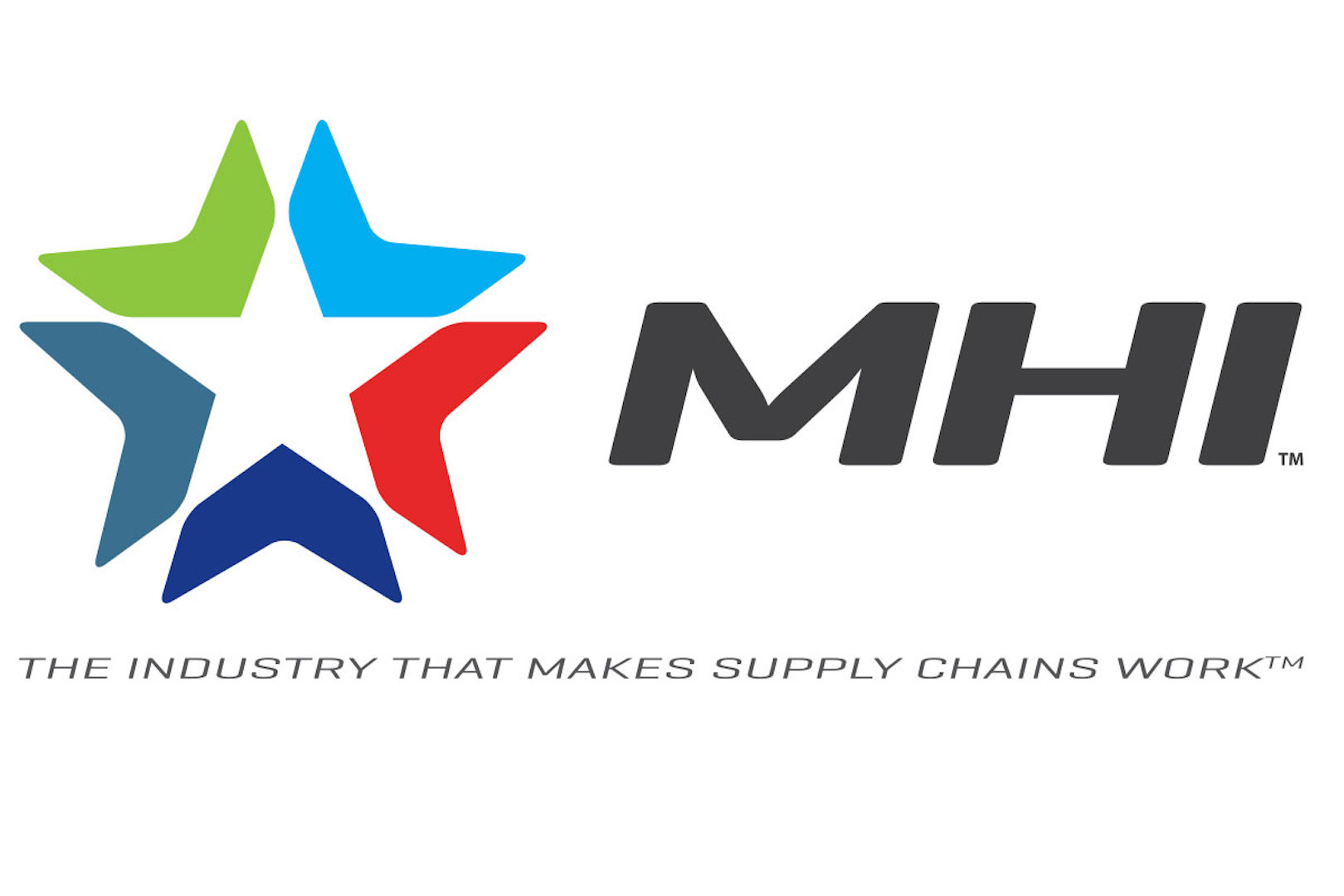 As part of a community impact initiative, MHI has donated to local Charlotte-area organizations that are helping those affected by COVID-19. MHI donated a total of $48,050 to different organizations.
$5,000 to A Child's Place, an organization that works to erase the impact of homelessness on children and their education, especially now that schools are closed.
$5,000 to Second Harvest Food Bank of Metrolina, a regional food bank that serves 24 counties in North and South Carolina and partners with over 800 agencies in the area to give food to those who can't afford it.
$5,000 to HopeMatch, an organization that matches local needs with givers in the Charlotte area.
$5,000 to CLT Give PPE, a grassroots movement in Charlotte created to support frontline healthcare workers.
$2,600 to Safe Alliance, an organization that provides hope and healing to survivors of domestic violence and sexual assault.
$25,450 to Back the Pack, to provide improved meals over the weekends to hungry students in every elementary & middle school in Rock Hill Schools.
The organizations were researched and selected by a staff community impact team and checks were mailed to the respective organizations.
"We feel very fortunate to be able to continue to work in this industry during the outbreak and wanted to give back to the community that has hosted us for so long," said George Prest, CEO of MHI. "This is where we live and work and it's important to look outside ourselves during this time."