ITI Acquires Triple Phase Training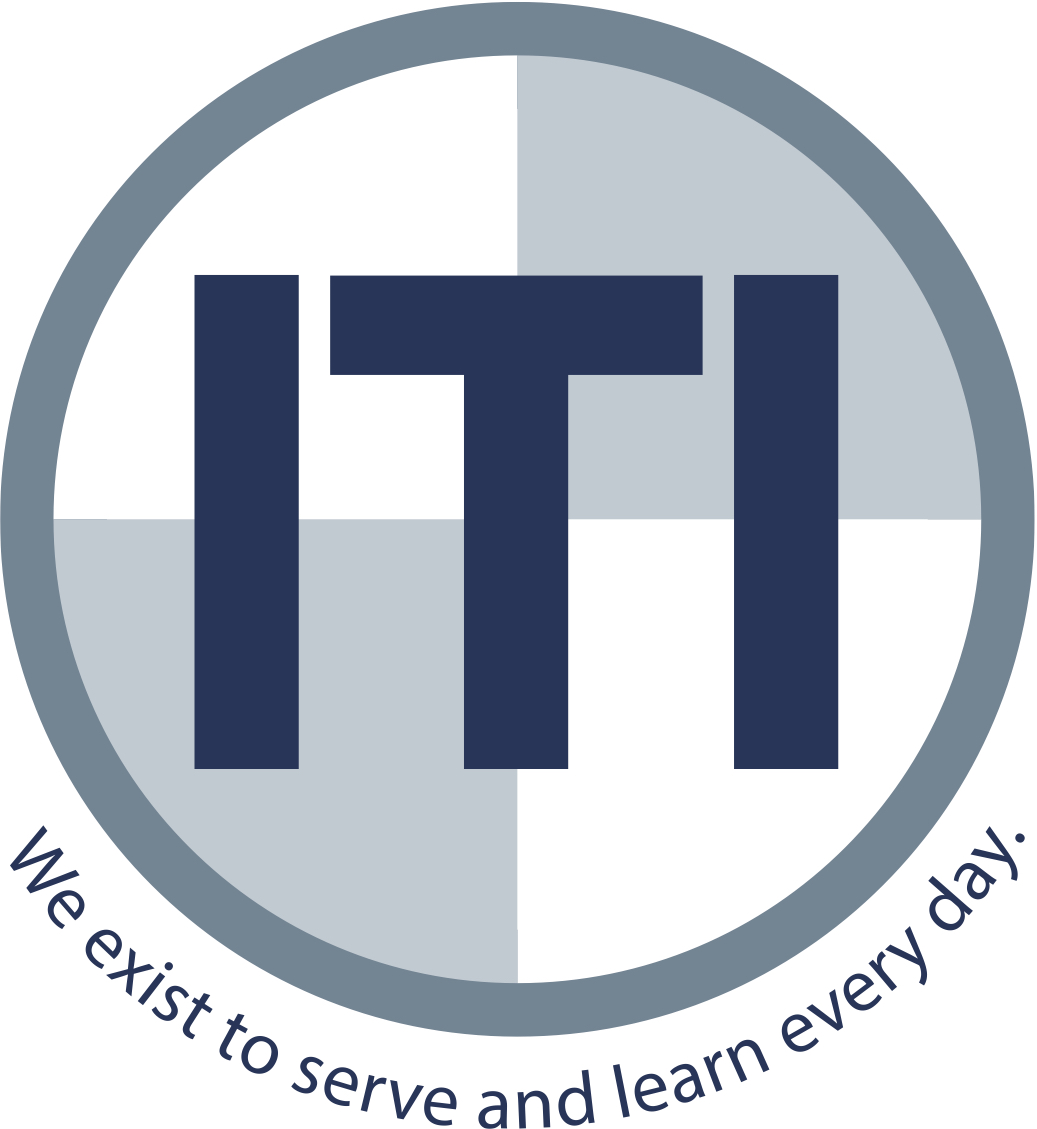 Industrial Training International (ITI) has acquired crane repair and technician training specialist Triple Phase Training (TPT).
Through the integration of TPT, ITI will expand its services to include training solutions for overhead crane repair technicians, inspectors, and operators. As part of the acquisition, TPT founders Jennifer and Dain Wyman will join the ITI roster, remaining based in Southern California.
ITI plans to implement what was formerly TPT's three-day Overhead Crane Repair courses at training centers in Houston, Texas and Edmonton, Alberta. Additional plans include the incorporation of an Overhead Crane Inspection course into the ITI Online library, as well as the extension of a VR Overhead Crane Inspection Exam into a VR Overhead Crane Maintenance & Troubleshooting module. 
"Triple Phase Training has established itself as a solid training solution provider to manufacturing and crane service companies, focused on overhead crane technicians, an area that ITI historically has not served. I am very excited to bring overhead crane repair and maintenance training solutions to our customers and have Dain and Jen join our family," said Zack Parnell, ITI President and CEO.