Mezzanine Safeti-Gates' Conway Named ProGMA President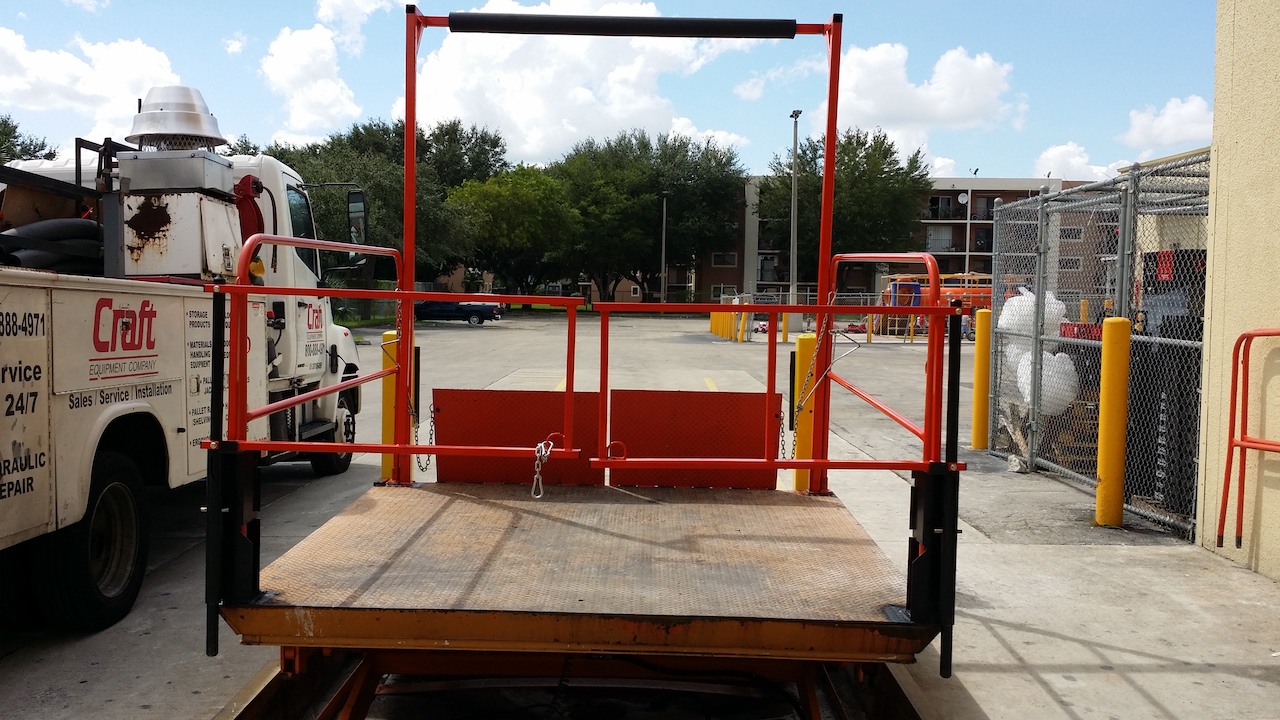 Aaron Conway, president of Mezzanine Safeti-Gates Inc., a manufacturer of industrial safety gates for warehouses, distribution centers and manufacturing facilities, was named chair of MHI's Protective Guarding Manufacturers Association (ProGMA) in October.
The appointment caps off an award-winning 12 months for Mezzanine Safeti-Gates, which brought home three awards over the year.
MHI industry group ProGMA's members supply fixed protective guarding products designed to protect personnel, equipment and inventory in industrial facilities. The group promotes protective barrier and guarding solutions through industry standards and best practices. Chairs and vice chairs are elected during the group's membership meeting at the association's annual conference.
"It's an honor to have served as vice chair of the ProGMA for the last two years, and to have industry peers elect me as chair," said Conway. "Our group is very diverse, offering protective barriers and safety solutions for the entire facility, from the floor to the upper level. I'm looking forward to working with my peers to further promote protective guarding and the many benefits the equipment offers within a facility."
Earlier in the year, Mezzanine Safeti-Gates was named a 2019 Top 10 Industrial Safety Solutions Provider by Manufacturing Technology Insights and a 2019 Rock Star of the Supply Chain Champion by Food Logistics. Conway was also named a 2019 Pro to Know by Supply & Demand Chain Executive.