Hytrol Names Director of Strategic Planning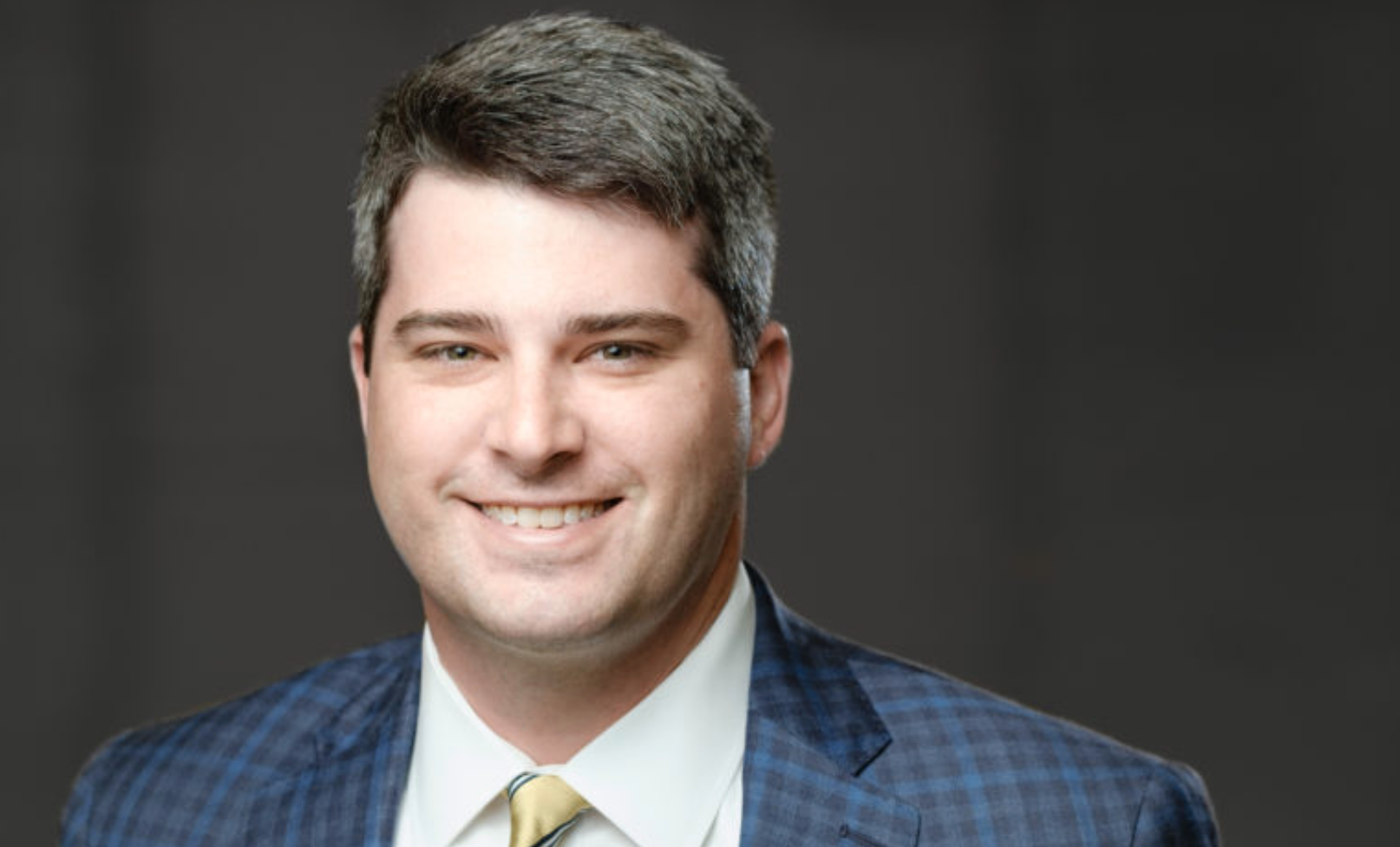 Robby Bollinger will become Hytrol Conveyor Company Inc.'s new Director of Strategic Planning. In this role, Bollinger will work with areas across the business to execute the organization's strategic plan.
Bollinger brings to the company over four years of experience in the material handling industry. His former titles include director of supply chain, product manager, and manufacturing.
"We are very excited and fortunate to have Robby join Hytrol. His strategic focus, strong analytical skills and specific industry experience make him a valuable asset to our team," said Vice President of Corporate Development Bob West.
Bollinger is a graduate of Arkansas State University, where he obtained a Bachelor of Science in finance. He is skilled in creating integration between facilities and is highly knowledgeable of the supply chain.
"I am looking forward to working with the collective Hytrol team to create a long-term strategy that will facilitate growth for Hytrol and our Integration Partners alike," said Bollinger.
Bollinger is from Bay, Arkansas. He enjoys spending time with family and playing golf with his son.