Hook Meets Social Distancing Requirements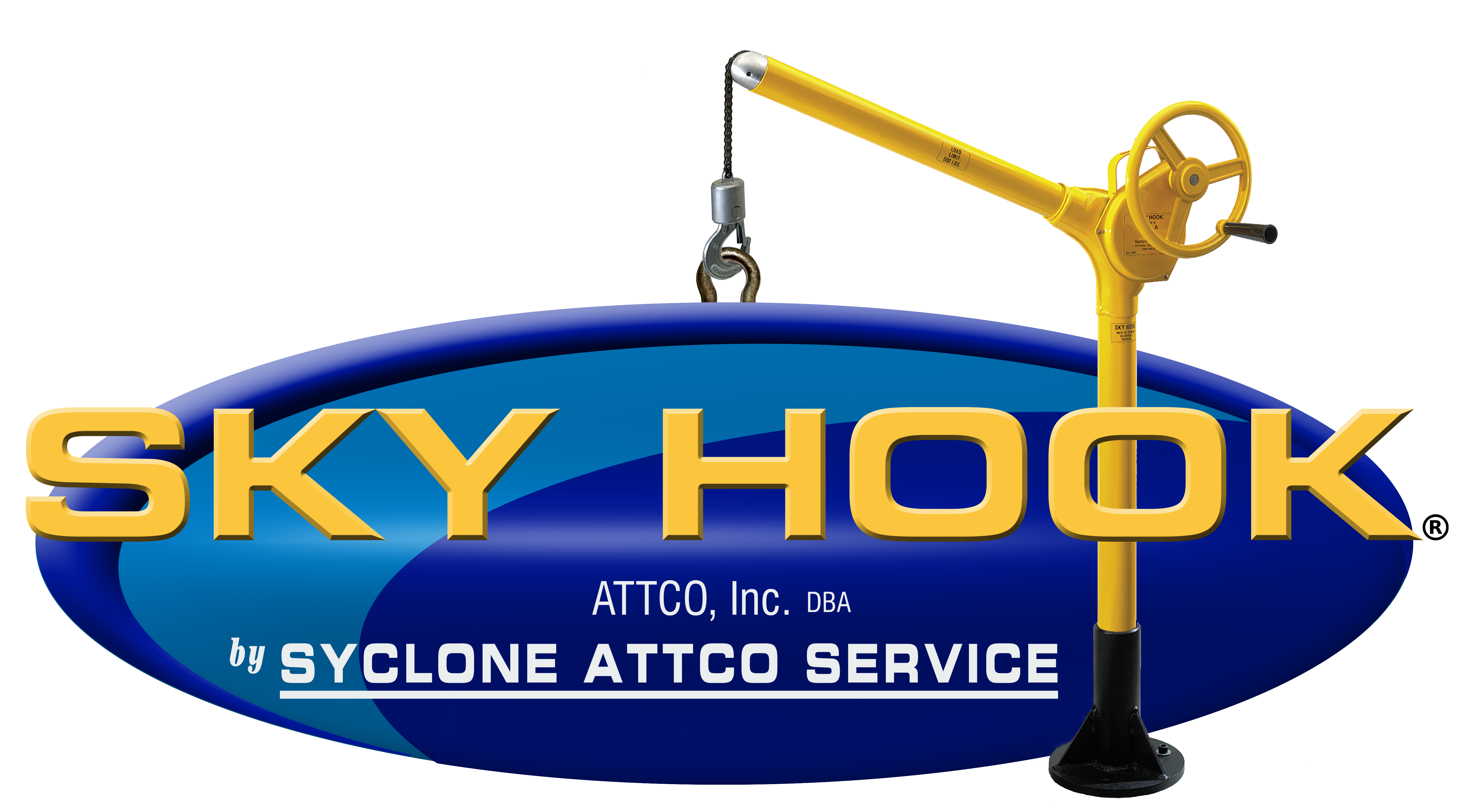 Essential work that involves lifting applications must continue during this challenging time, but maintaining a six-foot distance between employees can make some operations impossible to perform safely.
With this growing pandemic, companies all over the world are calling on employees and vendors alike to innovate. The Sky Hook, by Syclone ATTCO Service, is an ergonomic lifting device that provides a safe, single operator lifting solution to meet today's health and safety needs. As a customizable, lightweight lifting device, the hook offers a solution to countless industries.
"We are currently waiving our production expedite charges on both custom and standard units so customers can obtain the lifting solution that they need in a timely and efficient manner to keep up with their current production demand," said Dusty White, technical sales manager.
"We also have cleanroom modifications available, allowing our products to adapt to a variety of work environments."
Syclone ATTCO Service has been manufacturing the (OSHA and ASME compliant) Sky Hook lifting device in the USA since 1969.