Benemann Joins TVH Parts Mexico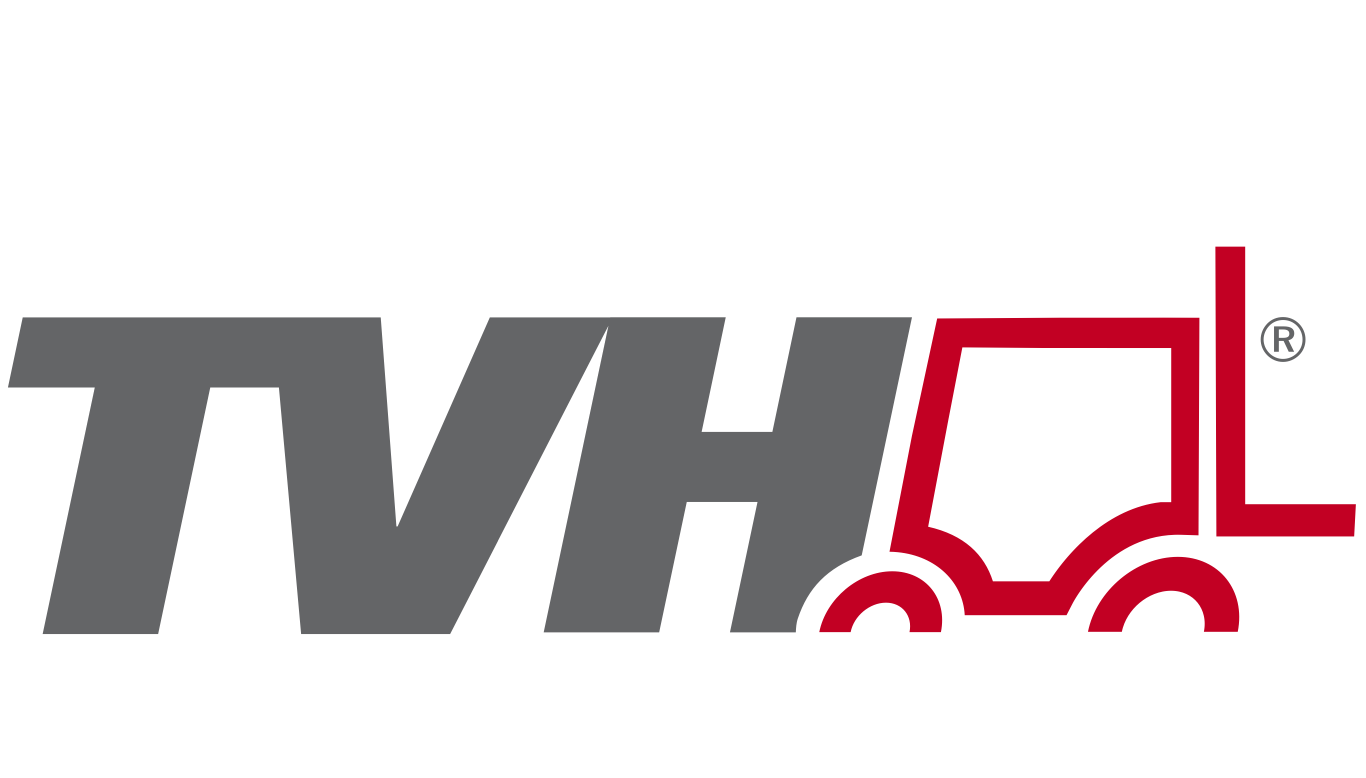 TVH in the Americas (TVH) has named Karl Benemann assistant general manager for TVH Parts Mexico.
He will be responsible for sales and operations for TVH Mexico. Benemann will also oversee human resources, technical information services, claims and telematics.
With over 20 years of relevant experience, he will continue to grow sales for TVH Mexico, as well as enhance the customer experience.
"Karl is fully committed to helping customers grow with TVH. He has the knowledge and experience to perform according to the expectations we have for his new role. We are certain that he will continue to make TVH the leading company in our market," said Antonio Velez, international sales manager.