Bastian, AutoStore Automate Grocer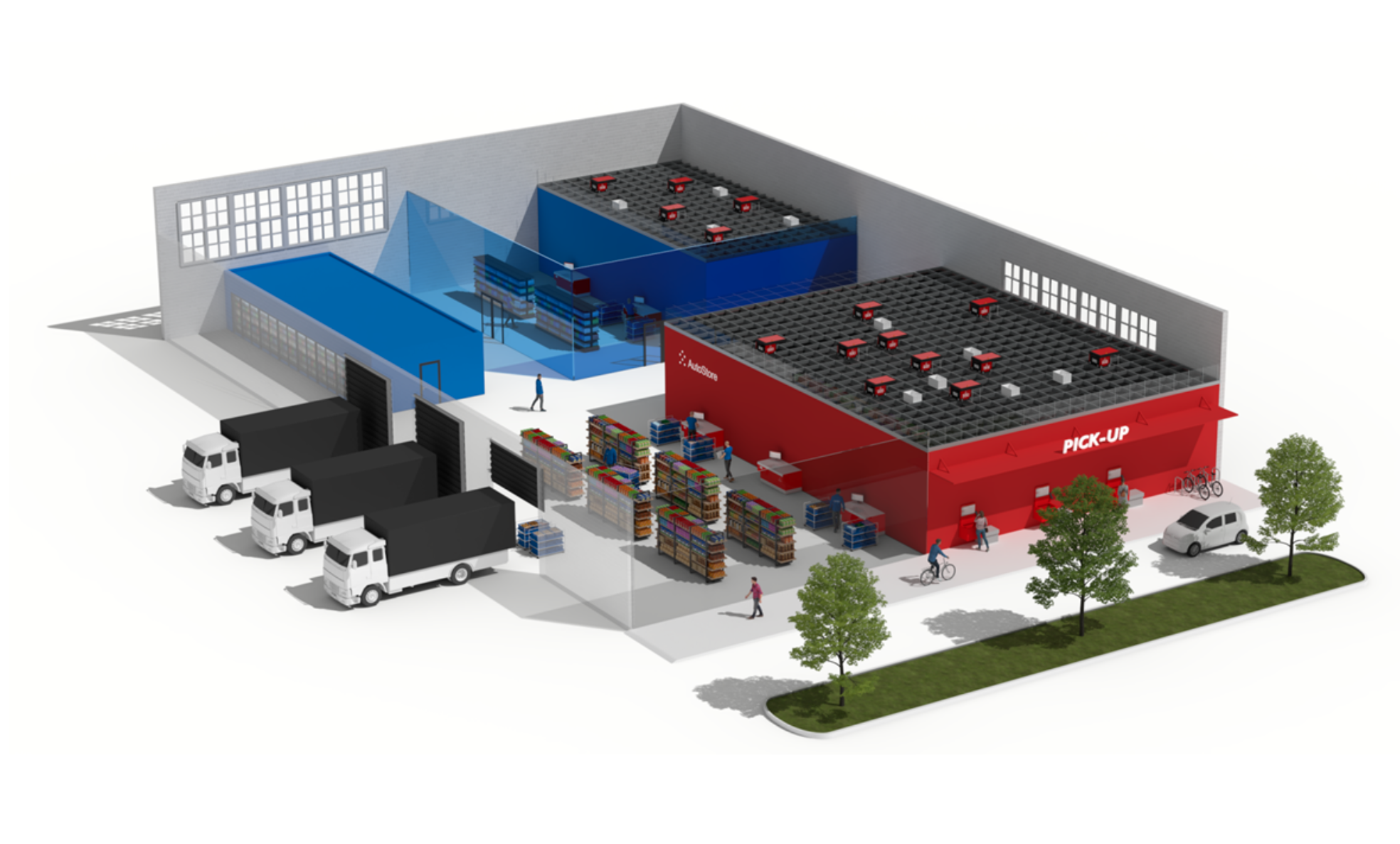 H Mart, an Asian-American specialty grocer, has partnered with AutoStore, the Norwegian robotics technology company, in collaboration with Bastian Solutions, to introduce a fully automated micro-fulfillment center to support H Mart's online grocery operations in Carlstadt, New Jersey.
"Hmart.com has proven to be an important offering to our customers," said Vince Colatriano, Executive Vice President of H Mart.
"Hmart.com enables our customers to experience the food that lets them feel at home, just as when they shop in-store. We've partnered with the best automated technology in the field to fulfill our orders quickly and efficiently. We're excited to work with Bastian Solutions and AutoStore to deliver the highest quality Asian products to our customers."
AutoStore's robotics and WMS technologies combine to provide retailers with a complete MFC solution, increasing fulfillment efficiency for a broad range of grocery packaged goods along with fresh and frozen items. AutoStore states its MFC solution is flexible and scalable, and can even be installed at the back of a store. This enables retailers to reduce the average distance between an MFC and their customer, allowing for both in-store pickup and rapid home delivery.
"As a global partner, we've worked on numerous installations that are successfully operating with the award-winning AutoStore system. We look forward to integrating AutoStore's robotics and e-grocery WMS with H Mart's operations for faster order fulfillment and increased customer satisfaction," said Aaron Jones, President of Bastian Solutions.