ASCs for Port of Virginia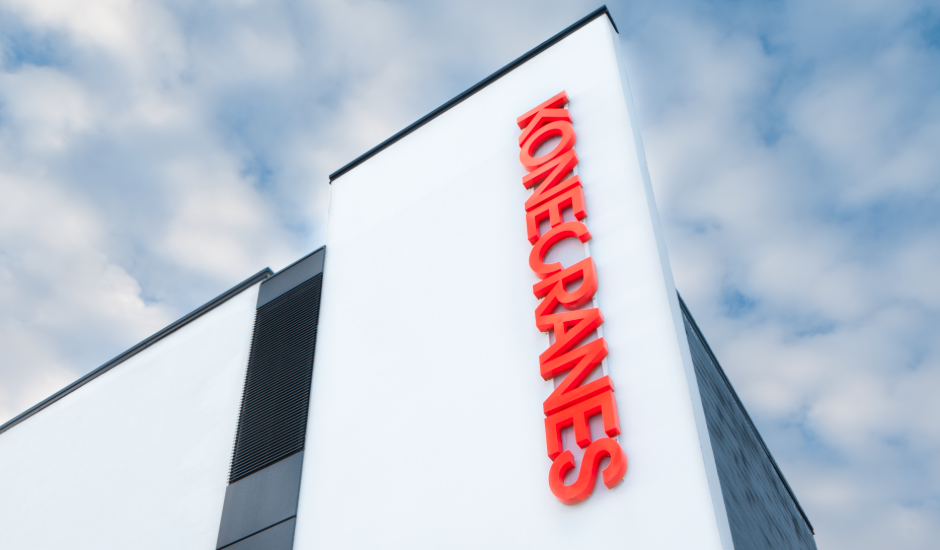 Konecranes will provide 36 state-of-the-art automated stacking cranes (ASCs) to The Port of Virginia, for a major capacity expansion investment that is part of the port's ongoing drive to improve operational efficiency, capacity, and competitiveness in the global shipping market.
The ASCs are for the Norfolk International Terminals North Terminal project and will be delivered in two batches of 18 units, with the initial batch planned for delivery by mid-2025 and the subsequent batch anticipated to arrive by mid-2027.
By placing this latest order, the Virginia Port Authority – owner and operator of The Port of Virginia's five general cargo terminals – is once again showing its unwavering trust in the capabilities of Konecranes to deliver dependable and effective terminal solutions.
The Port of Virginia is a multipurpose port serving global markets. Its modern infrastructure, strategic positioning, and commitment to efficiency make it a vital gateway for international trade, benefiting various industries and economies throughout the country.
The port is a longtime Konecranes customer, having received its first delivery of 30 ASCs in 2007 and subsequently ordering a further 86 in 2016.
The order highlights Konecranes' dedication to its Ecolifting and Path to Port Automation initiatives. These efforts aim to reduce clients' carbon footprints by offering innovative and eco-friendly solutions while concurrently aligning port equipment with their visions for yard automation.
A strong focus on customers and commitment to business growth and continuous improvement make Konecranes a lifting industry leader. This is underpinned by investments in digitalization and technology, plus our work to make material flows more efficient with solutions that decarbonize the economy and advance circularity and safety.