Wire Rope Exchange Takes to Video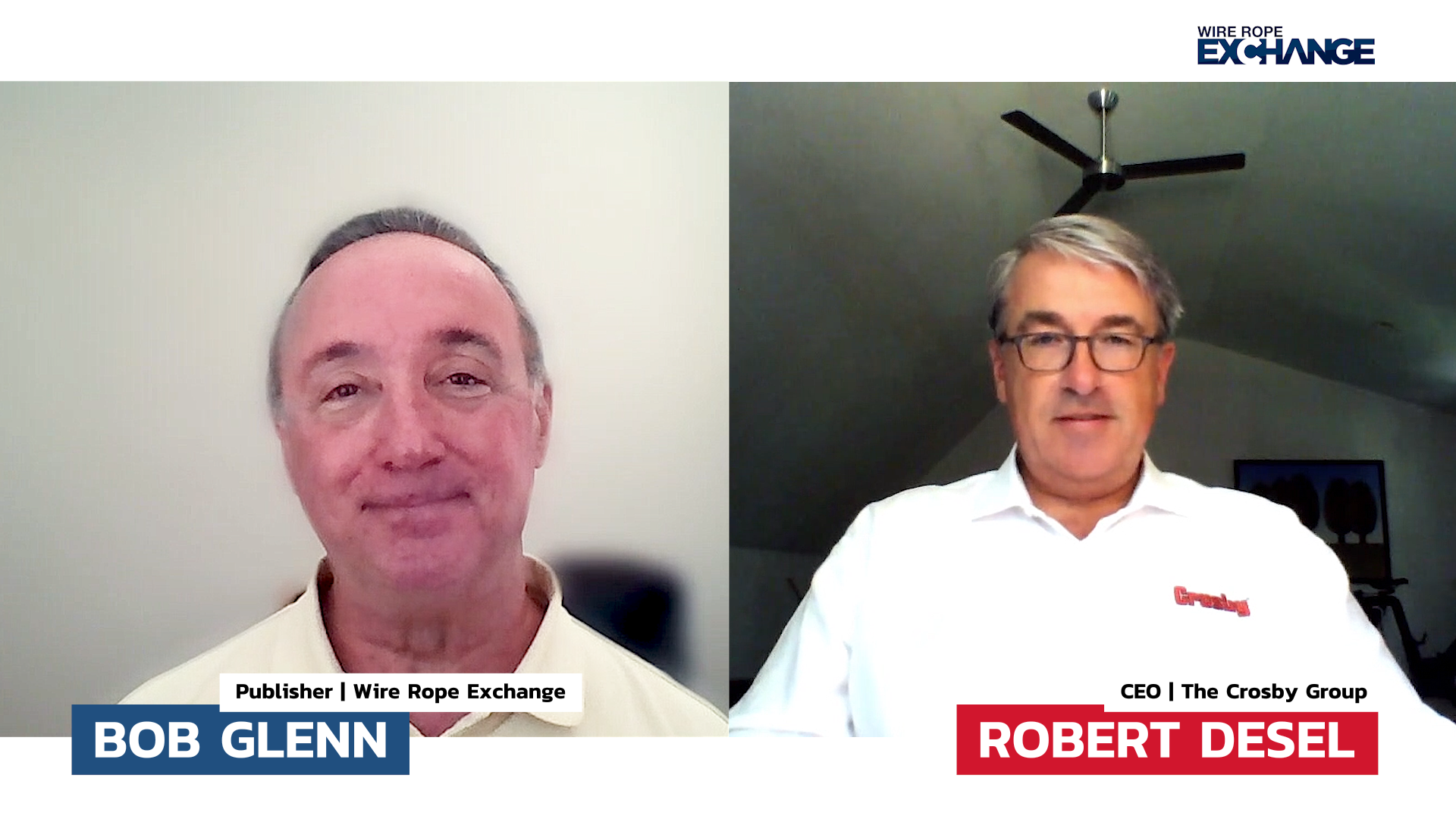 Wire Rope Exchange, a specialist publisher focused on distributors, manufacturers and users of wire rope, rigging equipment and load securement gear, has expanded into video content development and launched a YouTube channel.
On that channel, WRE plans to provide a brief introduction to the articles featured in each new issue of the magazine, as well as hosting occasional interviews with industry stakeholders, and potentially including first-hand reports on stories of interest to its audience.
"We typically attend a range of industry events each year in order to interact with industry leaders in person. With many of those being postponed or taken online this year, we began looking for new ways to bring WRE to life," said Bob Glenn, Editor and Publisher of Wire Rope Exchange. "Video is simply one more way to help the industry engage with our audience."
While WRE anticipates making sponsorship and promotional opportunities available in the future, at present the channel is intended to promote the value of participating in WRE as an advertiser or member. WRE members are listed in the publication's online directory, and have the ability to post specific products for sale on the WRE website and in their printed magazine. "It's especially intended as a way to market second-hand or odd-lot items – things your customers would not expect you to have in stock," said Glenn.
In their inaugural video, now viewed more than 5,000 times, Wire Rope Exchange spoke with Robert Desel, CEO of The Crosby Group. He discussed how The Crosby Group navigated its 1600 employees in over 30 locations around the globe through the pandemic response. He touched on the importance of maintaining critical relationships, and how some processes that were adapted in the response may endure. The discussion also covered the trade-off between resilience and efficiency, and the value of maintaining an optimistic approach to your business.
You can watch the video here.