Wildeck Names Troka VP Marketing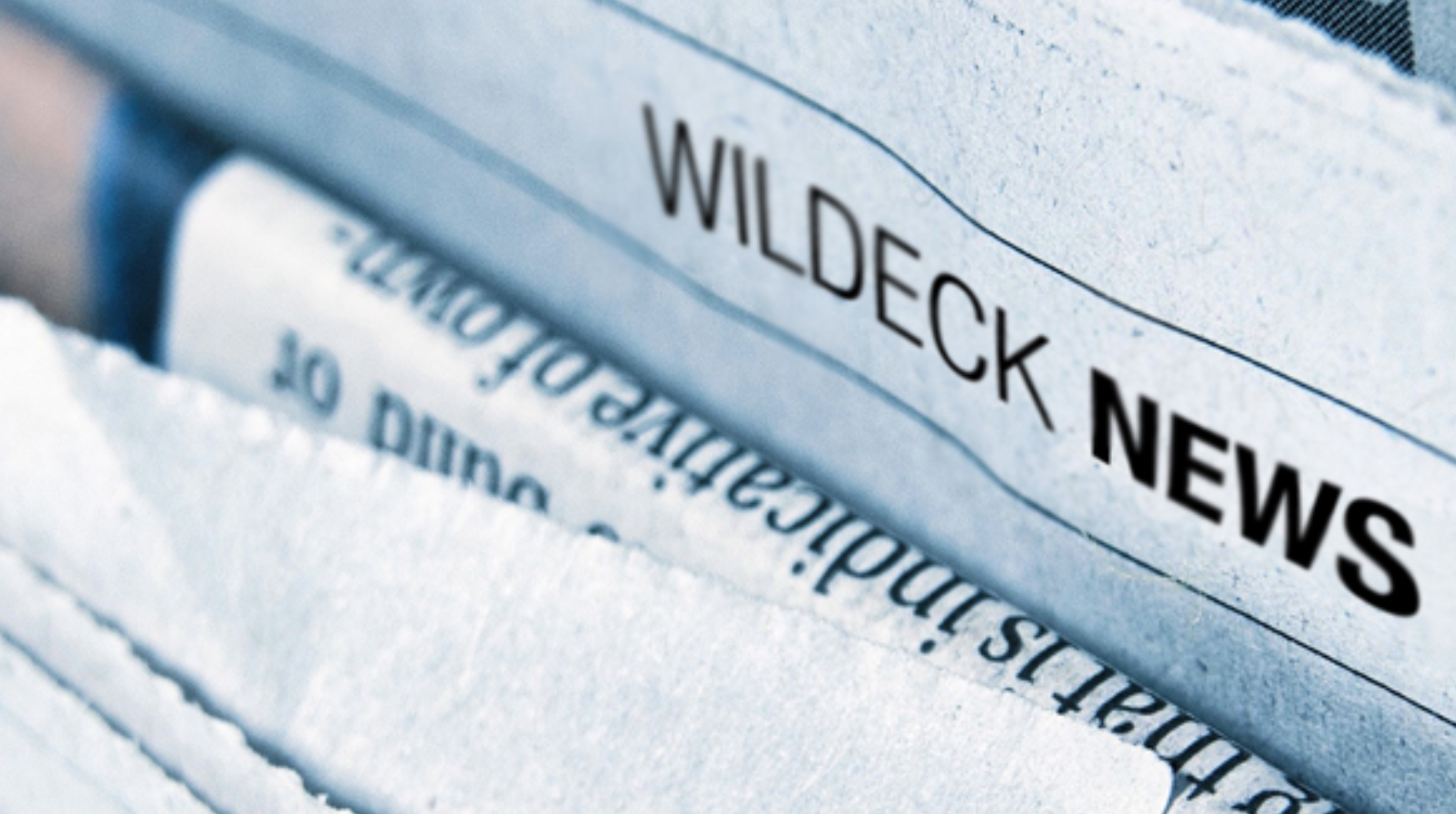 Wildeck Inc. has named Michael Troka vice president of marketing.
Troka will be responsibility for the planning, development, and execution of all marketing strategies and tactics.
Troka and his team will create demand for Wildeck's products and enhance the brand's awareness and reputation while serving as the industry subject matter expert for the organization.
Troka has a 20-year track record of success in both corporate marketing and advertising agency account management roles for Fortune 500 companies.
"We are thrilled to welcome Michael to the Wildeck family. His unique skill set and experience will serve him well as he develops strategies to create demand for our products and enhance the Wildeck brand," said Dan Lorenz, president, Wildeck.
Troka earned a Bachelor of Science degree in Biology from Marquette University, Milwaukee, WI and an MA Degree in Communications/Advertising from Marquette University, Milwaukee, WI.