Top Education Seminars at MODEX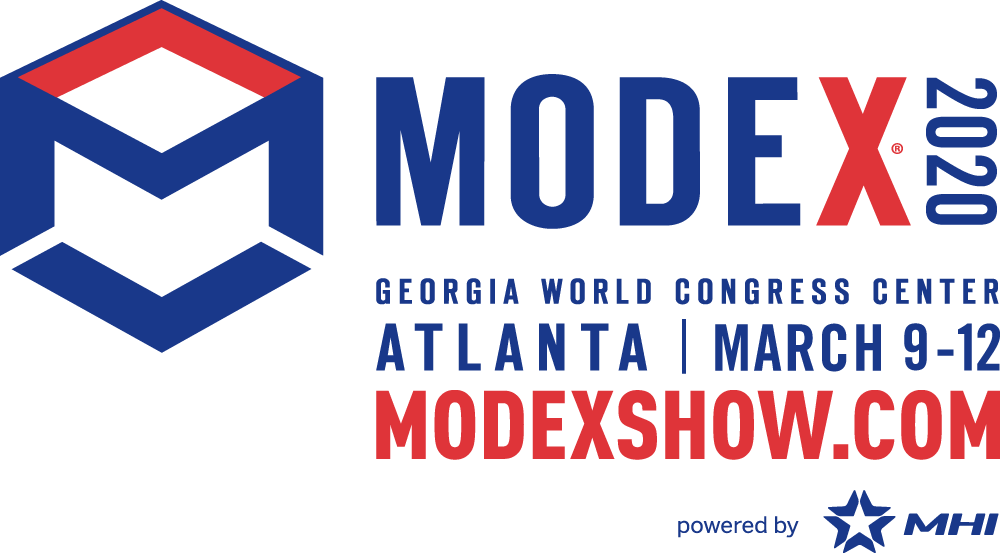 The MODEX Education Conference serves to educate the industry on timely and relevant topics for today's industry professionals. This year MHI is pleased to roll out the Top Education Seminars program, a program designed to reward seminars that go above and beyond in educating attendees.
The Top Education Seminars are chosen based on net promoter score, relevancy score, and attendance; all ratings used to determine the winners were from MODEX 2020 attendees. This year's winners are:
BOSTONtec, Inc.
Increase your Productivity with these Ergonomic Principles
Conveyor Solutions Inc. (a Systems in Motion Company)
A Healthy Start: How School Health Corp. Designed Its New Warehouse to Maximize Throughput and Order Fulfillment
Fetch Robotics
How the Largest Automotive Manufacturing Facility in North America is Getting Ahead with AMR's
Future Industrial Technologies, Inc.
Bionomics-Finally A Proven Solution to Back and Shoulder Injuries
Kuecker Logistics Group
A Roadmap to Developing Modular, Scalable and Flexible Operations Solutions
LogistiVIEW
Picking's new formula for success: Vision+. Why the answer to better picking combines the tools we know with advanced mobility to drive performance.
Longbow Advantage
Navigating Data with Disruptive Technologies to Analyze, Cleanse and Fix the Way Your Company Consumes Data
MHI
MAG of MHI Presents: AGVs in the Warehouse
The Raymond Corporation
Trucks, Energy, Solutions – The Winning Trifecta
The Raymond Corporation
Optimize Before You Automate 2.0
Twin Oaks Technology
WMS Systems:  Drive efficiencies, reduce costs and improve service levels
If you missed attending MODEX 2020, seminars are available to view online at modexshow.com/seminars.