Rockstar of the Supply Chain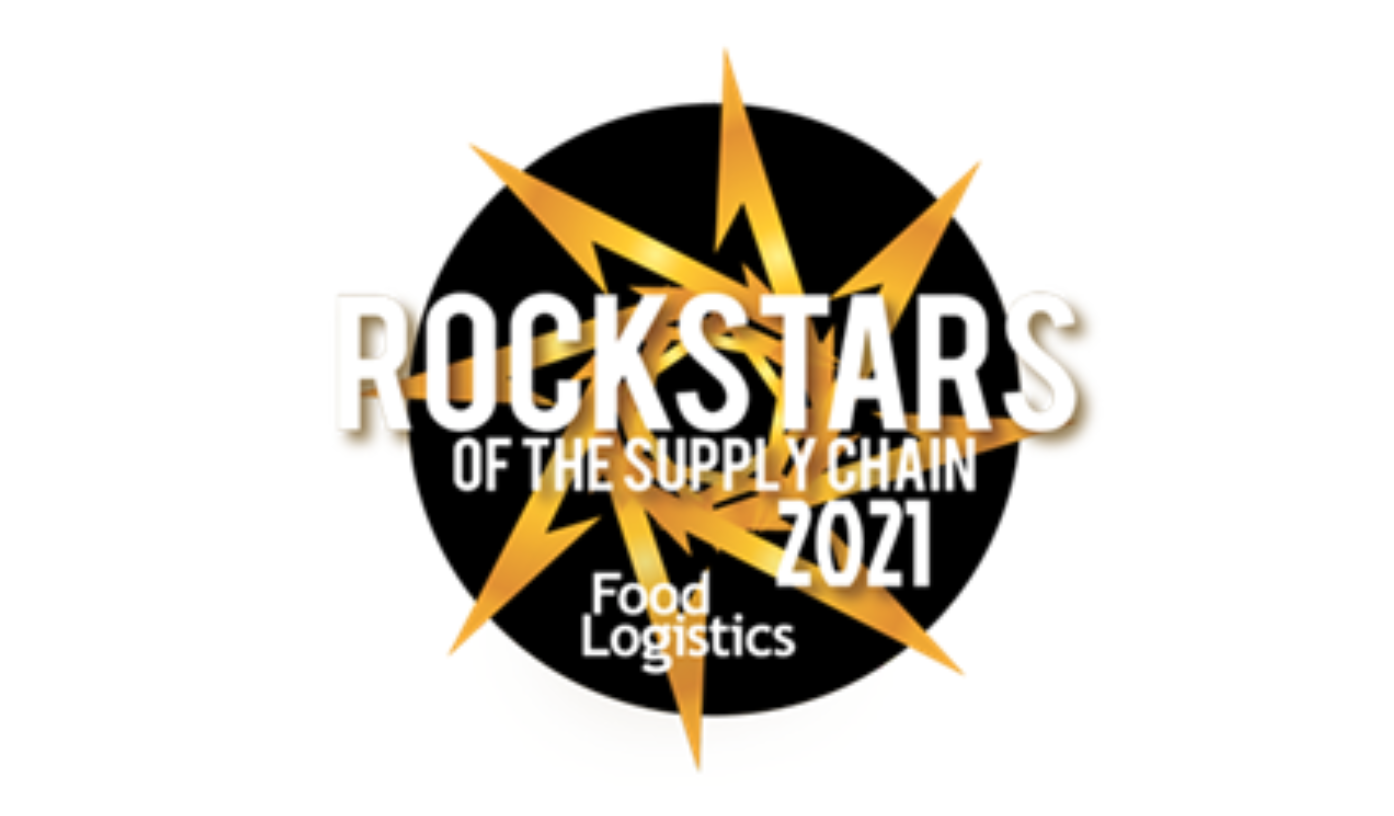 David Norton, vice president, customer solutions and support at The Raymond Corporation, has been named a Rockstar of the Supply Chain by Food Logistics. The Rockstar of the Supply Chain award recognizes influential individuals in the industry whose achievements, hard work and vision have shaped the global cold food supply chain.
"I am incredibly grateful to be recognized for this award alongside so many brilliant industry leaders," Norton said. "As a team, Raymond works diligently to provide our customers with end-to-end intralogistics solutions to help increase their efficiency and productivity by optimizing, connecting and automating their operations."
With more than 30 years of experience at Raymond, Norton has been instrumental in furthering Raymond's mission of solving customer challenges in the supply chain and logistics industry with smart, leading-edge technology solutions. His work has paved the way for not only Raymond but also warehouses and the supply chain at large for decades.
Norton and his team have focused their efforts on developing innovative operator assist technologies to support order picking, a functional area that is frequently used within the food and beverage industry. Furthermore, Norton and his team have expanded use of Raymond Lean Management (RLM) teachings and principles to help customers foster continuous improvement, reduce defects, enhance efficiency and improve quality.