Rigging Institute Instructor Led Remote Training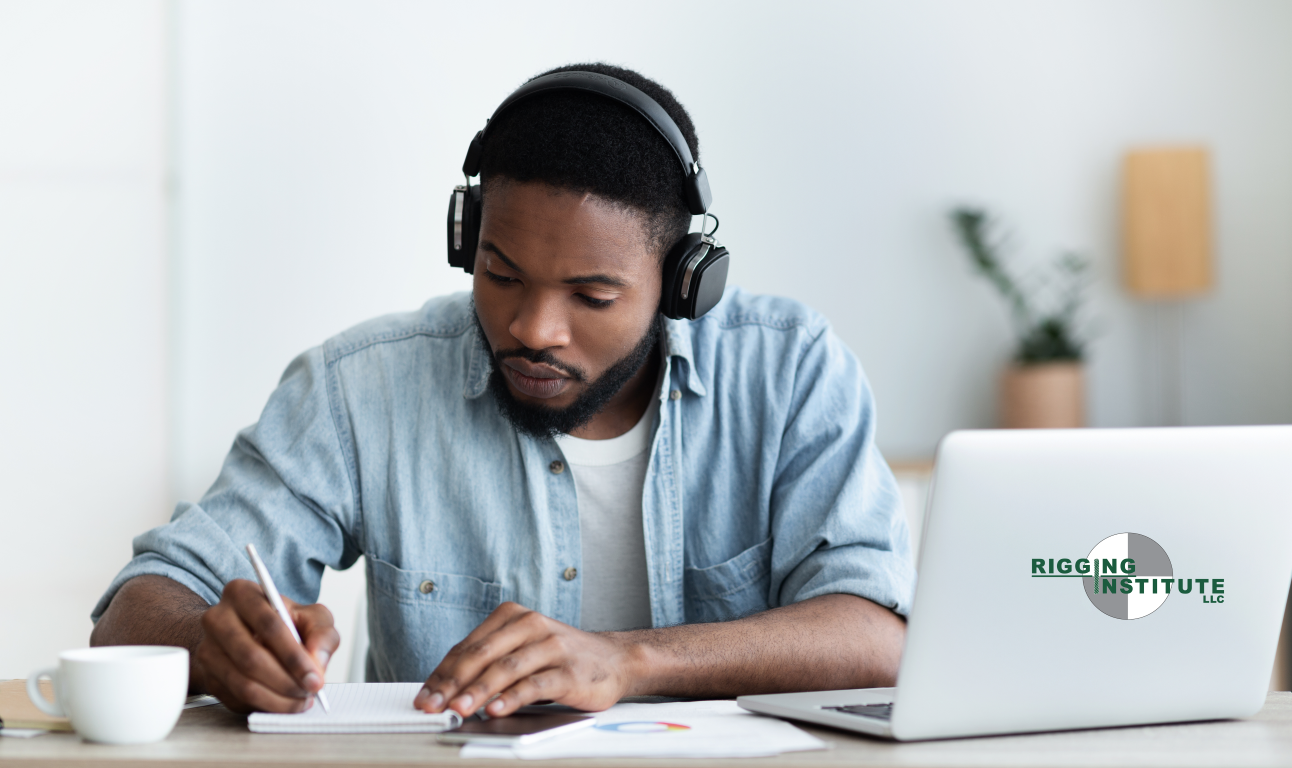 Rigging Institute LLC, a rigging application and inspection training company, is offering businesses the opportunity for employees to learn remotely with live training sessions led by an instructor via webcam.
With remote learning, students (minimum class size of five) receive live instruction from a certified Rigging Institute trainer from the convenience of their home or office.
Participants log-on to a video conference that is scheduled in advance. Students will have the opportunity to learn interactively with one of Rigging Institute's experienced instructors. The same training materials are used for in-person / on-site training.
When the training is completed, participants will take a timed computer-based competency test. They must pass with 80% or higher in order to receive a certificate of successful completion of the course.
What are the benefits?
Simplifies scheduling training for individuals spread out across the country
Saves on travel expenses
Eliminates hazards associated with travel
Reduces a company's environmental impact / footprint
Mike Riggs, president at Rigging Institute, said: "Lifting equipment rarely makes direct contact with a load, meaning lifting operations are only ever as safe as the attachment between the load and the crane, and the rigger making that connection. As a rigger is generally the responsible decision maker for a lift, it is a sector that demands continued improvement of best practice."
For more information visit https://www.rigginginstitute.com/courses/rigging-training/remote-learning/