Raymond Manufacturing Day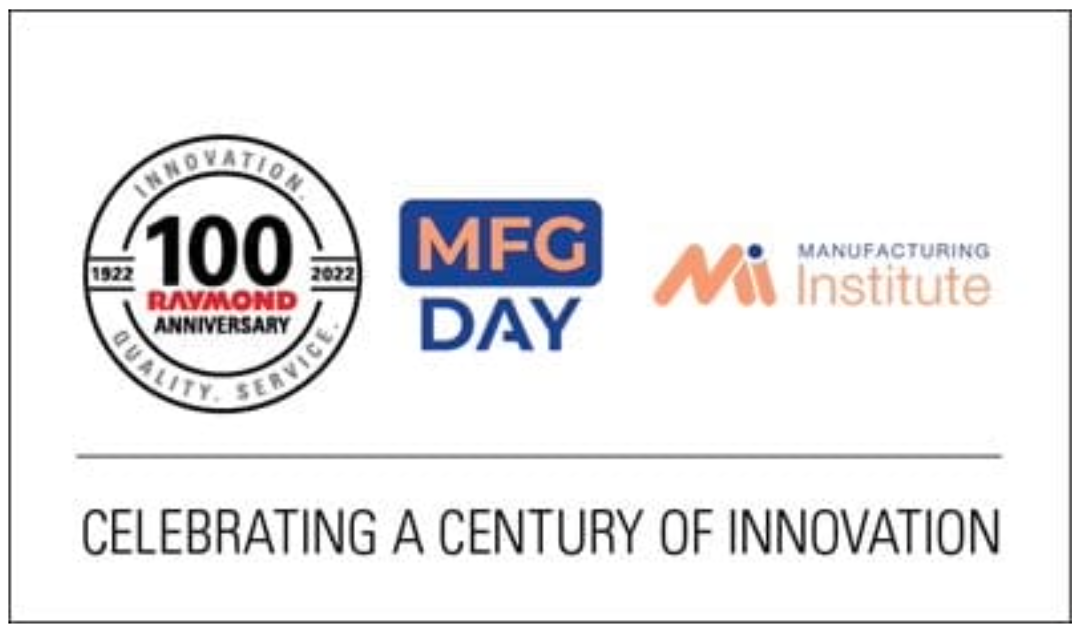 The Raymond Corporation will kick off its eighth annual Manufacturing Day event, Celebrating a Century of Innovation, on Friday, Oct. 7, 2022. Register here.
National Manufacturing Day is an annual celebration of the manufacturing industry and organized by the National Association of Manufacturers (NAM).
As Raymond continues to build on its 100-year history of innovation and continuous improvement, the intralogistics leader is committed to helping ensure the next generation of manufacturing leaders continues to have the tools and resources needed to positively impact the supply chain.
This year is the third year Raymond's Manufacturing Day will be an entirely virtual event. This online program, starting Oct. 7 and continuing through the remainder of the month, will help teachers and students learn more about future careers in modern manufacturing.
Students will learn about building skills for the future through a virtual manufacturing facility tour, highlights of industry technology and discussions with Raymond's leadership team.
"We're excited to showcase Raymond's century of innovation in the material handling industry to help spark curiosity among the next generation to encourage them to pursue a career in this growing industry," said Tony Topencik, vice president of operations, quality, environmental health and safety at The Raymond Corporation.
"There will always be a need for skilled workers to provide essential services that help to keep the supply chain moving. As a leader and manufacturer in the industry for the past 100 years, we recognize the importance of these skills and continually work to develop a culture where individuals can grow."
As part of this year's event, participants will have the opportunity to follow the journey of young professionals working at Raymond in various programs and roles, including the Broome-Tioga Board of Cooperative Educational Services (BOCES) Youth Apprenticeship program and Raymond's co-op program.
They'll also hear from a young professional who works on the manufacturing floor as an assembly supervisor for Swing-Reach trucks, a vital component in many of today's e-commerce warehouses.