New MHI Industry Group Chairs, Vice Chairs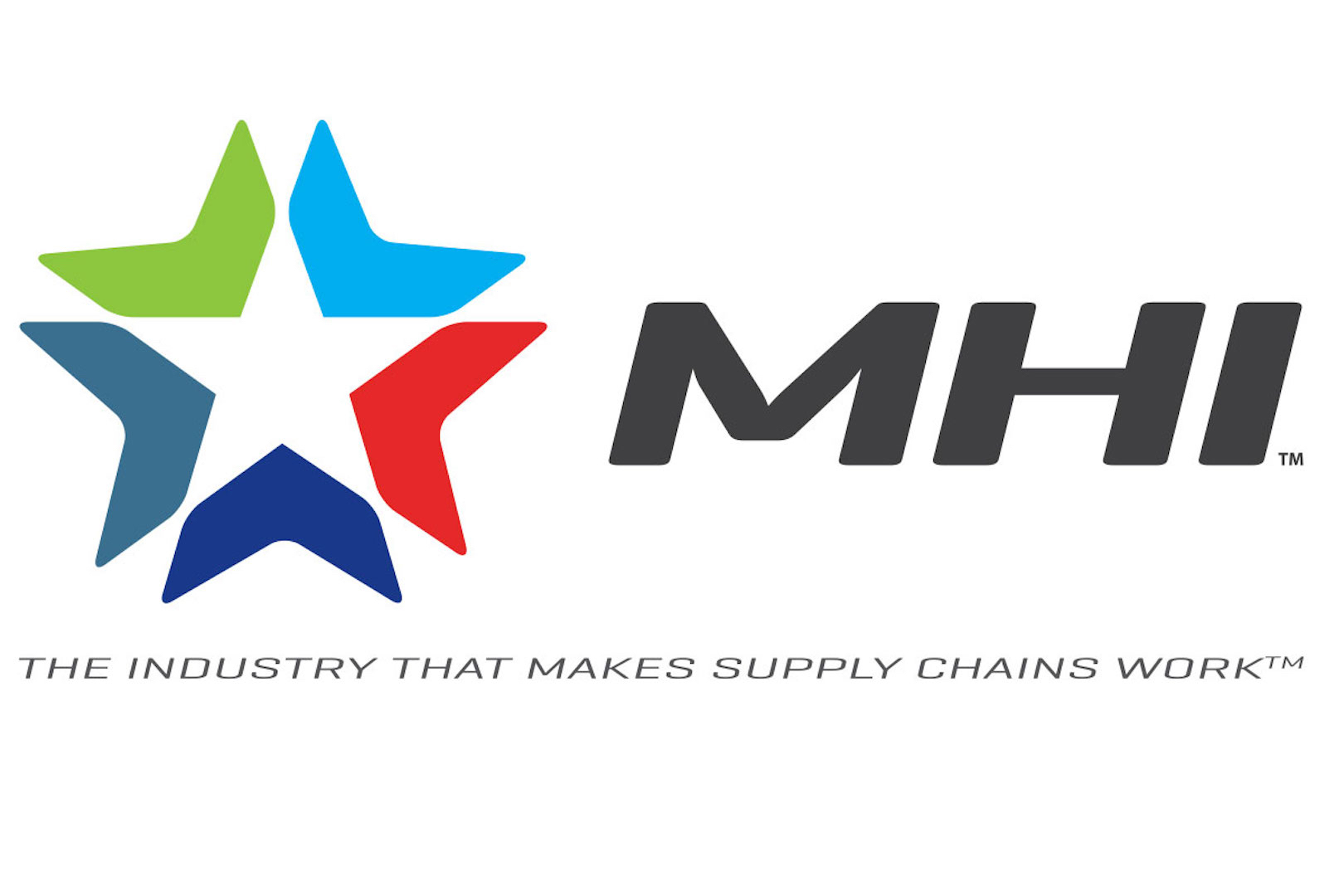 At this year's MHI annual conference in Palm Springs, California MHI industry groups appointed new chairs and vice chairs. They were elected by members of each group by way of vote during membership meetings.
The new chair and vice chair terms will kick-off with chair training in January 2020, followed by a strategic planning meeting, led by MHI's industry group staff.
Congratulations to the following new chairs and vice chairs:
Automatic Guided Vehicle Systems (AGVS)
Mark Longacre, Vice Chair
Automated Storage/Retrieval Systems (ASRS)
Gary Frank, Chair
Mark Hasler, Vice Chair
Conveyor & Sortation Systems (CSS)
Sebastian Titze, Chair
Bhaskar Chopra, Vice Chair
Kelly Kamlager, Vice Chair
Ergonomic Assist Systems and Equipment (EASE)
Electrification and Controls Manufacturers Association (ECMA)
Hoist Manufacturers Institute (HMI)
Mark Arthur, President
Jonathon Martha, Vice President
Institute of Caster and Wheel Manufacturers (ICWM)
Scott Fisher, Vice President
The Lift Manufacturers Product Group (LIFT)
Bob Clark, Chair
James Johnston, Vice Chair
Monorail Manufacturers Association, Inc. (MMA)
Jerry Eischens, President
Brian Stephens, Vice President
The Protective Guarding Manufacturers Association (ProGMA)
Aaron Conway, Chair
Ray Niemeyer, Vice Chair
The Robotics Group
Bryan Knott, Chair
Crystal Parrott, Vice Chair
Solutions Community
John Reichert, Executive Director
John Ashodian, Vice Executive Director