MODEX Hosts Women in Supply Chain Forum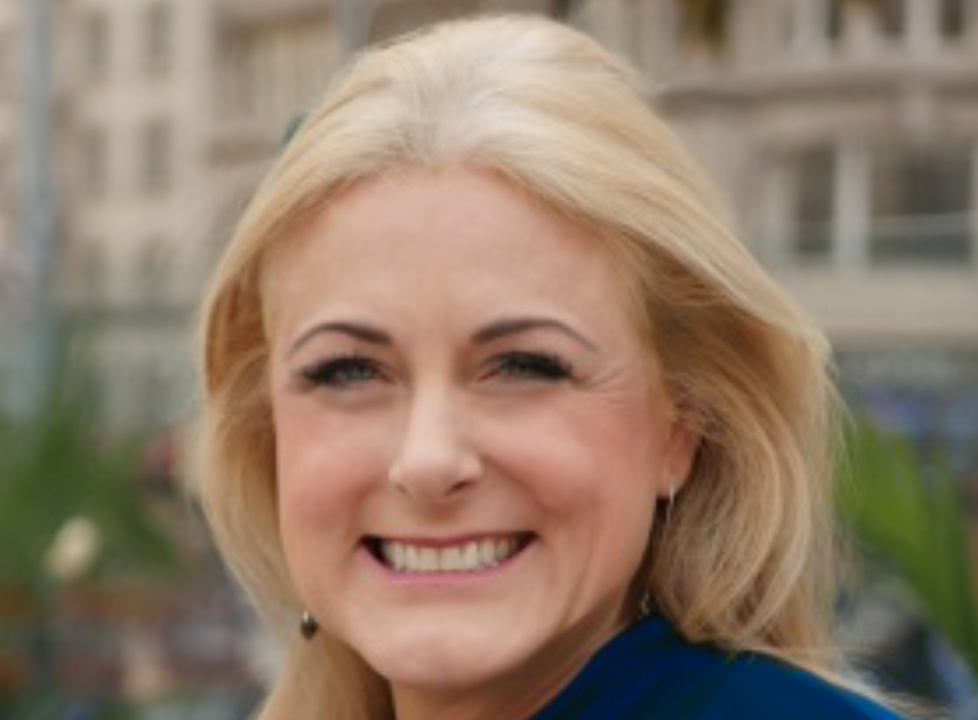 MHI partnered with The Material Handling Equipment Distributors Association (MHEDA) to host the 4th annual Women in Supply Chain Forum at MODEX 2020.
The event featured keynote speaker Mary Kelly, PhD, CSP, CDR, US Navy (Ret.) Dr. Kelly, the founder of Productive Leaders, gave great insight into leading and managing change, a critical skill needed for leaders of all levels. Kelly also led a workshop after the keynote to help attendees create personal takeaways from the session.
MHI will be looking to build on the success of the Women's Forum by offering opportunities to connect virtually in 2020 with additional programming. For more information, contact Penny Hamner at [email protected]