MHI's CSS Group Releases Latest Publication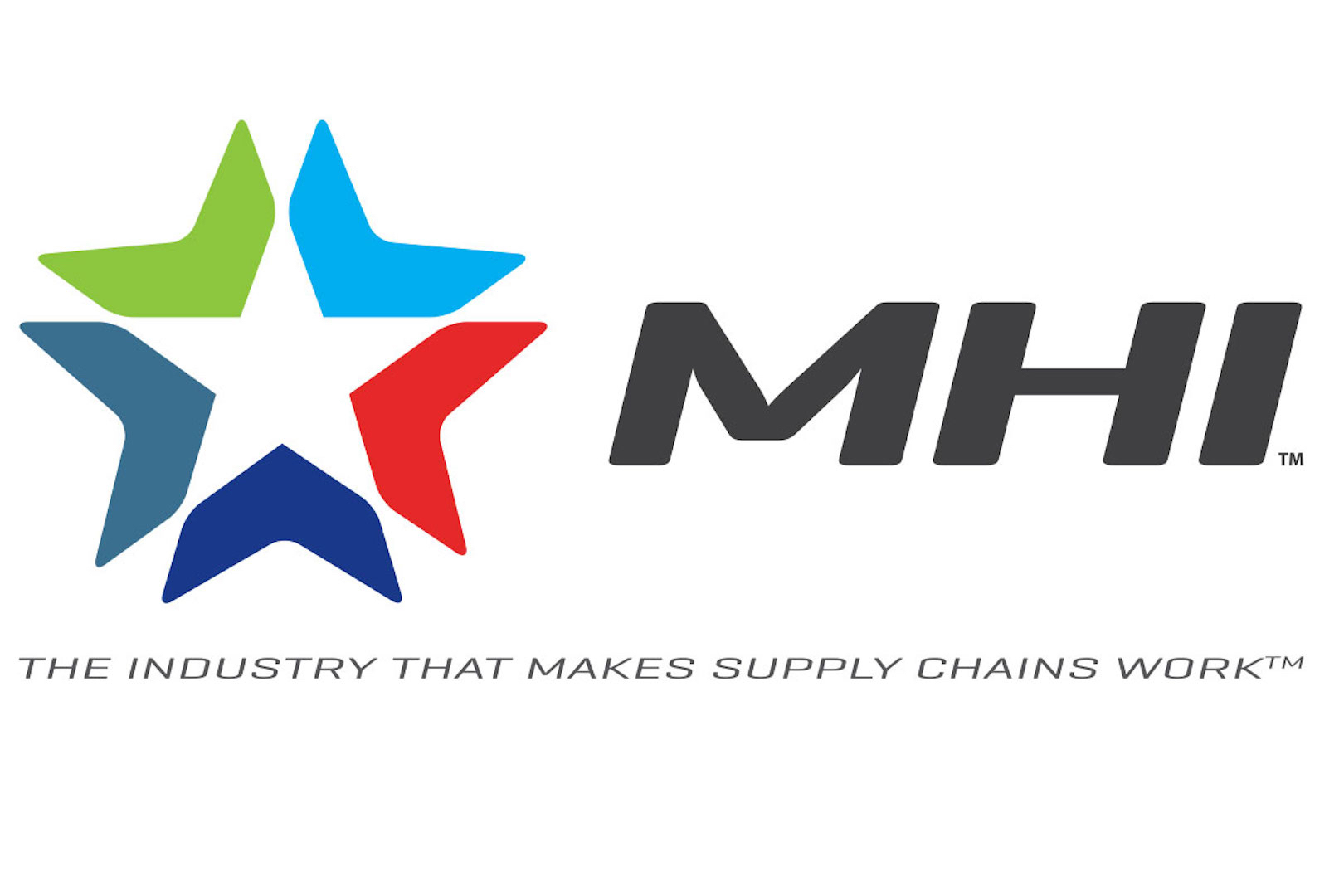 The Conveyors and Sortation Systems (CSS) industry group of MHI has released a follow up document to its popular "Introduction to Conveyors and Sortation Systems".
The second publication in the educational series is titled, "Handling Applications with Conveyor and Sortation Systems", and provides an overview of the different possible functional applications of conveyors and sortation systems within warehouses and distribution centers.
Its purpose is to give an overview into some of the ways in which conveyors and sortation systems can be potentially deployed throughout a variety of inventory handling processes.
The document can be downloaded for free at mhi.org/free/37004.