MHEFI Adds Four Board Members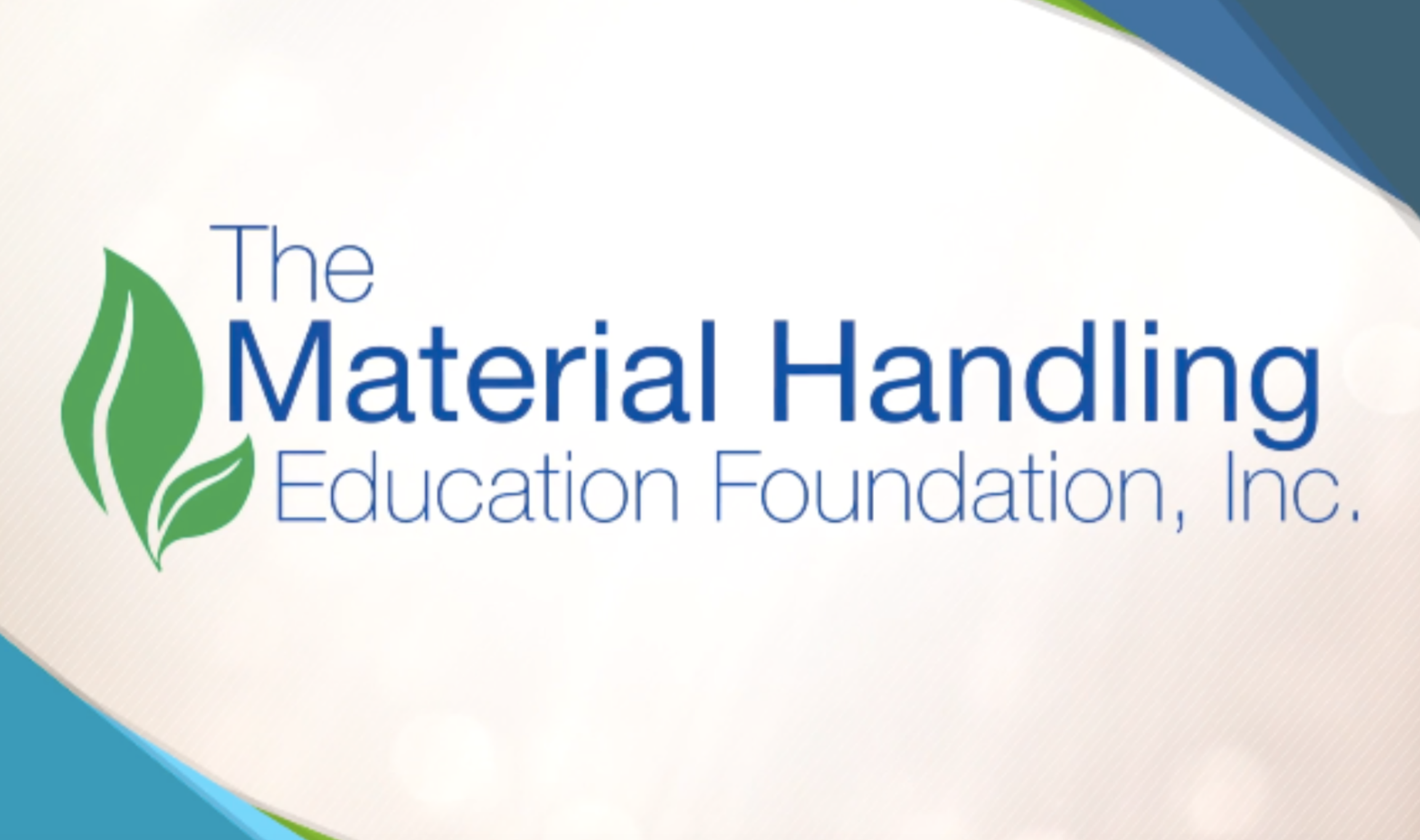 The Material Handling Education Foundation Inc. (MHEFI) has appointed four new members to the Board of Directors.
Beginning January 1, 2021, Brian Reh of Gorbel Inc., Joel Thomas of Carter Control Systems, Arthur H. Stroyd Jr. with Del Sole Cavanaugh Stroyd, and Sebastian Titze of Beumer will join the MHEFI board and begin their terms.
Brian Reh, CEO of Gorbel Inc., has been with Gorbel for over 20 years. Reh is an active member of MHI where he currently serves on the Board of Governors and Roundtable Advisory Committee. He has also held leadership roles with the Ergonomic Assist and Systems Equipment Council (EASE) and the Monorail Manufacturers Association (MMA). Reh volunteers his time locally with St. Patrick's Church and local high school Robotics teams.
Joel Thomas, Sales Director with Carter Control Systems (CCS), joined them on September 14, 2020 after a long tenure with Lenze Americas. He has engaged with the material handling industry for nearly ten years in a variety of managerial roles overseeing sales teams. Thomas spent two years as Chairman of the Conveyor and Sortation Systems (CCS) Industry Group of MHI. His commitment to the material handling industry goes further than just his career responsibilities and includes actively engaging with MHI's Young Professional Network as a mentor and promoting participation in Women in the Supply Chain events.
Arthur H. Stroyd, Jr., Partner with Del Sole Cavanaugh Stroyd LLC, serves as MHI's General Counsel and is a member of the Board of Directors of the Material Handling Education Foundation Inc. where he has provided legal counsel on a pro bono basis. He is a Fellow in the American College of Trial Lawyers and has been recognized in The Best Lawyers in America in six categories for the past thirteen years.
Sebastian Titze, Business Development and Strategy Manager, Beumer Corporation, is also currently the Chair of the Conveyor & Sortation Systems (CSS) Industry Group and sits on MHI's Young Professional Network Advisory Board as Chairman. Graduating from his studies in 2015, he holds two master's degrees in International Business Administration, with majors in Strategy and Innovation, as well as International Business & Enterprise.