Mariotti Promotes Hinrichs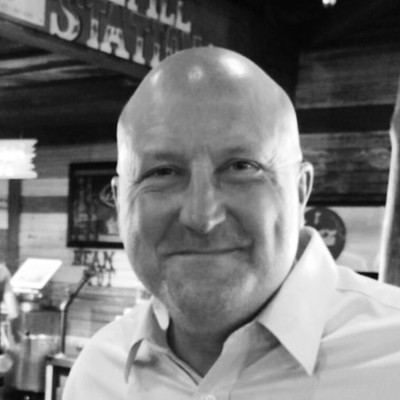 Mariotti USA has promoted Peter Hinrichs from business development manager of North American sales to director of sales for Mariotti USA.
As Mariotti Forklifts enters its 20th year as the exclusive distributor for Mariotti USA and 25th year distributing forklift products in North America, its success has been accredited to the excellent team.
Hinrichs has been with Mariotti USA for the past eight years in the primary sales role. He was previously in automotive management and has years of industrial sales management experience.
"I appreciate the seasoned team of exceptional people I work with who have supported my growth preparing me for this promotion," said Hinrichs.
"Since 2016 when Peter joined Mariotti USA, he has done a wonderful job building and maintaining effective relationships with dealers. Peter brings years of sales experience to the organization. This shows in his professional interactions with customers, team members, and leadership. This promotion is well deserved. I look forward to future growth and continued success. Congratulations, Peter," said Francesco Bruno, vice president of sales for Mariotti USA and co-owner of Mariotti Italy.