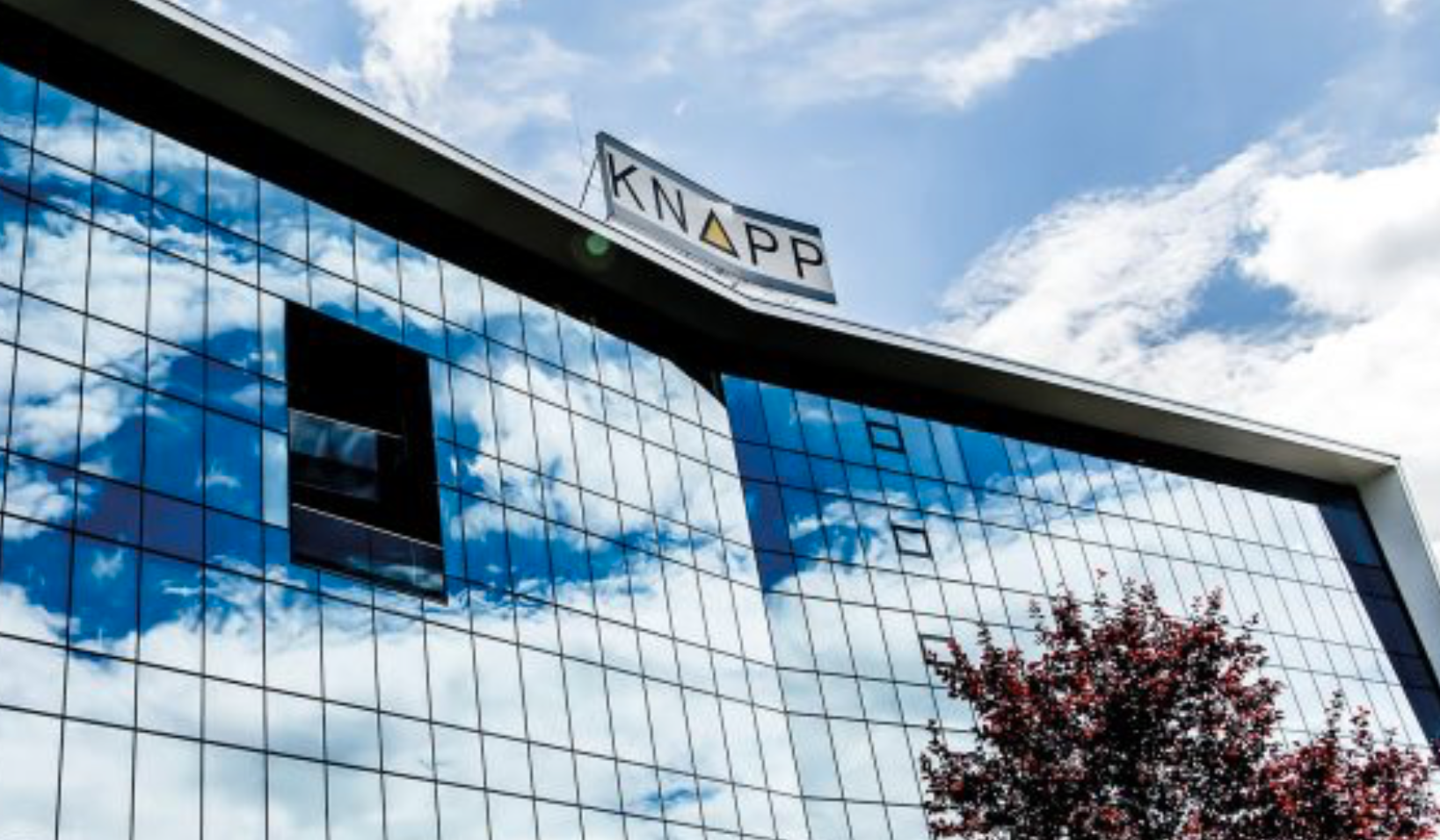 Knapp has implemented an initial round of promotions and a restructure at its Atlanta-based, North American subsidiary, effective April 1.
Over the last five years the Knapp North American subsidiary has experienced significant growth, driving the need for change.
Investments have focused on infrastructure, including the investment in a new facility, expansion of the campus and a new training center that is planned to be operational later this year. Networks and subsystems have also been upgraded to address the need for added capacity, response and reliability. More comprehensive training infrastructure was of critical importance, meanwhile.
Service and procurement roles will be separated into two full-time positions. Gernot Rupp, senior vice president of service and procurement, will lead the procurement organization as senior vice president of procurement. Wes Goode will become vice president of customer service.
In another change, Chris Brennan will assume the role of vice president of project Implementation, where his responsibilities will include project software development, commissioning and installation.