Kion Expands in Kentucky, Tennessee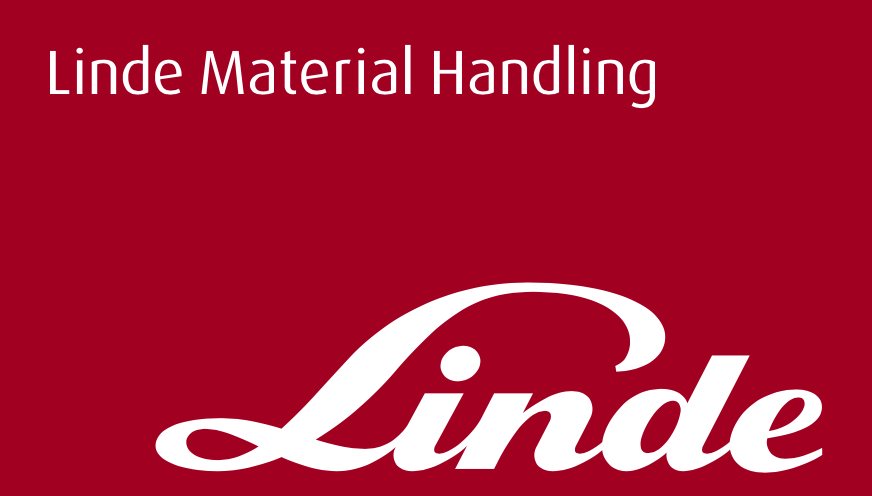 Kion North America has expand territory in central Kentucky and Tennessee with dealer partner Material Handling Inc. (MHI).
In addition to a territory expansion, MHI appoints an existing facility in Knoxville, Tennessee, as an authorized Linde Material Handling and Baoli sales and service location.
MHI is authorized to sell Kion North America's portfolio of Linde Material Handling and Baoli brands.
"We are proud to grow our territory with MHI into central Kentucky and Tennessee," said Rick Schiel, director of distribution management.
"This organization has spent many years building its portfolio of exceptional products and services and is known for providing dependable solutions for its customers' material handling needs. We are eager to see the positive impact of this expansion."
Since 1975, MHI has provided custom material handling solutions for its customers. And by continuously putting its customers first, MHI has built the reputation of a trusted solutions provider throughout the areas they serve.
MHI offers forklift solutions, including warehouse products and repair and maintenance services.
"We are excited to represent the full range of Linde Material Handling products to the important Knoxville, Tennessee, and central Kentucky markets," said Mike Sain, president, MHI.