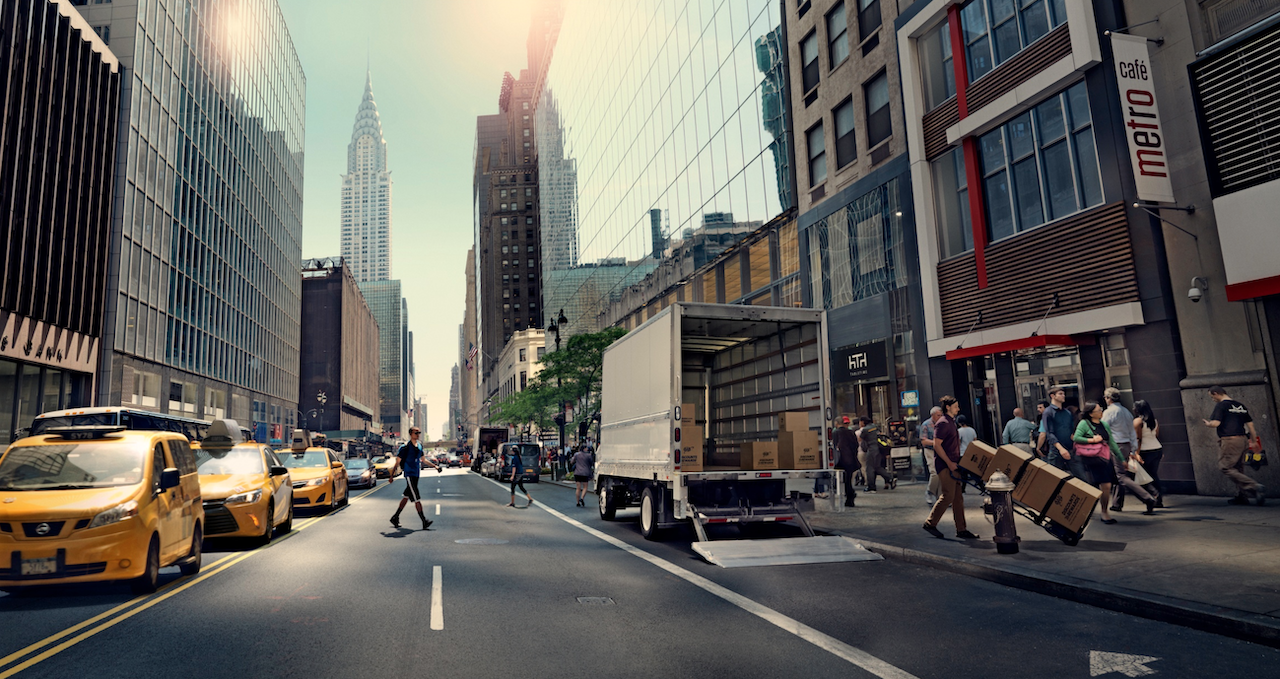 Hiab, part of Cargotec, has received two large orders for a combined value of $11.5m for WALTCO tail lifts in the U.S. The orders will be booked in Cargotec's Q4 2021 order intake.
There is great interest for WALTCO tail lifts from rental fleet customers in the U.S. as final mile deliveries are growing in popularity. Two commercial rental and leasing companies have placed orders for $5m and $6.5m for WALTCO tail lifts during the fourth quarter, which will be delivered in the first and second quarter of 2022.
"WALTCO tail lifts are reliable, safe and easy to operate so they are perfectly suited for the tough demands of rental businesses all across the U.S. The tail lifts are produced in the U.S. and can quickly be delivered to the customers and Hiab's nationwide service network is available to assist with planned maintenance and repairs," says Martin Saint, Acting Senior Vice President, Tail Lift, Hiab.
All WALTCO tail lifts are produced in Streetsboro, Ohio, USA, part of the greater Cleveland area.