Hannibal Appoints Material Handling Systems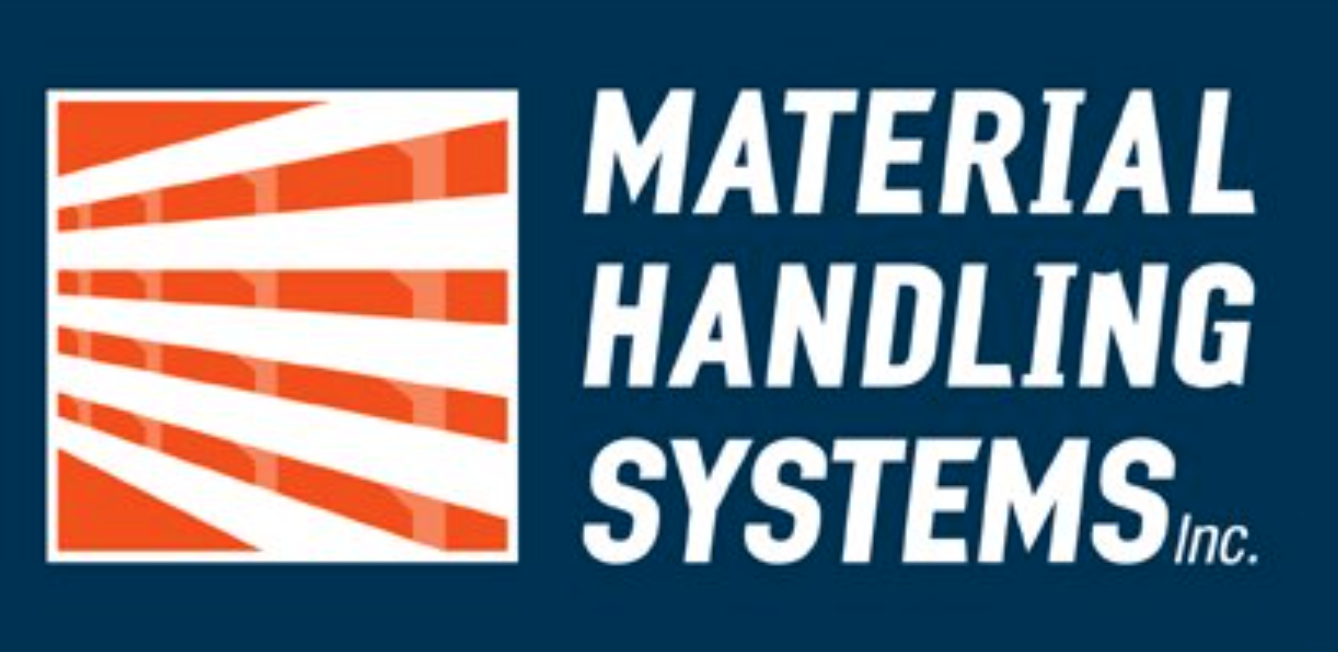 Pallet rack manufacturer Hannibal Industries has named Material Handling Systems Inc. (MHS) a master dealer for Northern California.
Jim Warren, president at MHS, said: "We chose to invest heavily in Hannibal to stock its selective pallet rack, cantilever rack and accessories exclusively because over the years of working together, we trust and can count on them. We look at Hannibal as our partner, not a supplier because that's how they treat us."
MHS currently carries more than 400,000 pounds of Hannibal steel available on-site that includes: pallet rack, cantilever rack and racking accessories.
MHS, also known as Sacramento Rack and Shelving, has completed projects for Rite Aid, Raley's, Pepsi, Cal Fire, NAPA, HD Supply and AT&T as well as thousands of their other clients. Since opening its doors for business nearly 20 years ago, the team at MHS provides customers with quality products and exceptional customer service.