Fortna a Great Supply Chain Partner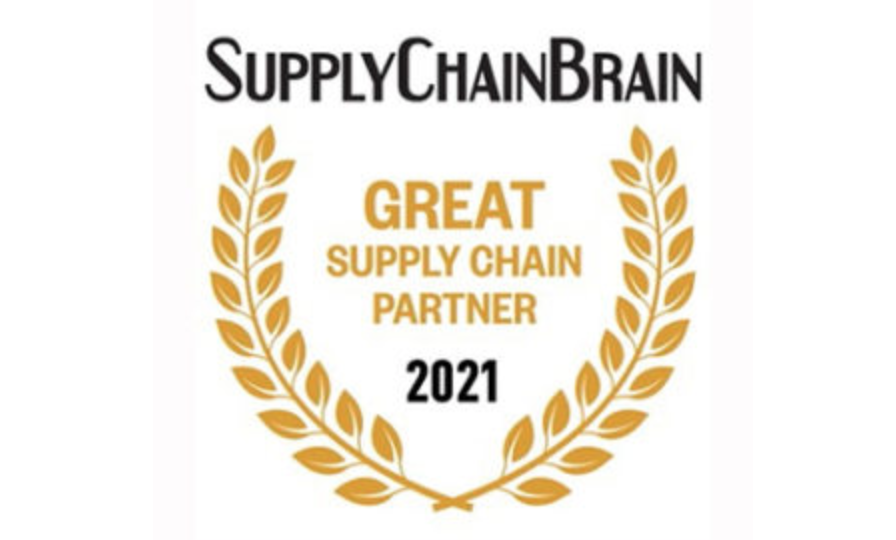 Fortna, a consulting, engineering services and software company for warehousing and distribution, continues to be recognized by clients for solving complex operational challenges and delivering significant value and resilience across omnichannel and eCommerce operations. As a result of multiple client nominations, Fortna has been named a 2021 Great Supply Chain Partner by SupplyChainBrain for the 12th consecutive year.
"We are honored that Fortna has once again been recognized by our clients for the design and implementation of resilient omnichannel and eCommerce solutions that enable growth and drive profitability," said Ted Dunham, Chief Revenue Officer at Fortna.
"As always, we remain committed to delivering premier technology solutions that unlock eCommerce capabilities and enable our client's ability to delight their customers."
The SupplyChainBrain Great Supply Chain Partner award spotlights providers of technology, logistics, and transportation or consulting services that significantly impact supply chain efficiency.