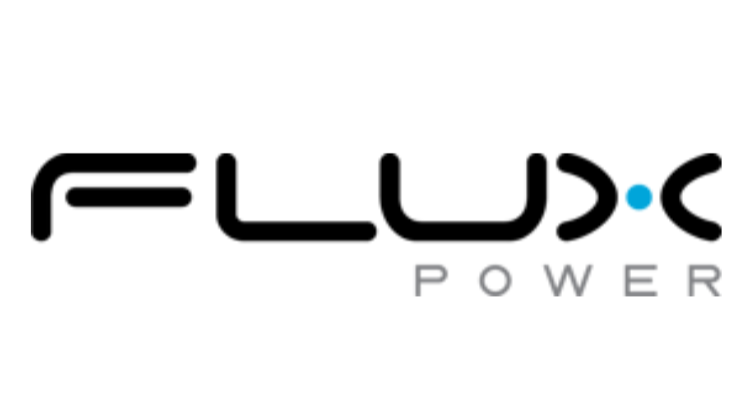 Flux, a developer of advanced lithium-ion energy storage solutions for electrification of commercial and industrial equipment, has expanded its testing and product validation capabilities with all equipment needed to satisfy UL 2580 and UN/DOT 38.3 compliance testing, including an onsite vibration table.
Lithium-ion batteries with an Underwriters Laboratory (UL) Listing have been tested to meet nationally recognized safety standards as a complete final product, and also includes battery modules and battery packs.
The UL 2580 battery test standard also tests the ability of batteries, battery modules and battery packs to withstand harsh conditions safely, testing whether they can be charged and discharged as required. UN/DOT 38.3 testing helps ensure the safety of lithium-ion batteries during shipping.
Flux's vibration table will be used to test its battery systems under simulated vibration conditions to ensure that they can withstand the stresses of vibration and shock that may be encountered in their intended operating environment, reducing the time required from testing to certification.
"Our full suite of testing equipment is capable of in-house qualification on everything from our smallest to our largest battery systems, eliminating the need to outsource any aspect of testing for either UL or UN certifications and expediting the process," said Ron Dutt, CEO.
"Our strong relationship with Underwriters Laboratory coupled with these robust testing capabilities allows Flux Power to rapidly develop and deliver world-class energy storage systems to the critical applications of our end users.
"All Flux Power systems are designed and tested to meet the demanding standards of the modern operating environment with an unyielding focus on safety and reliability.
"We remain committed the delivery of clean energy solutions to this rapidly evolving market."