Engineered Rigging Hires Darlage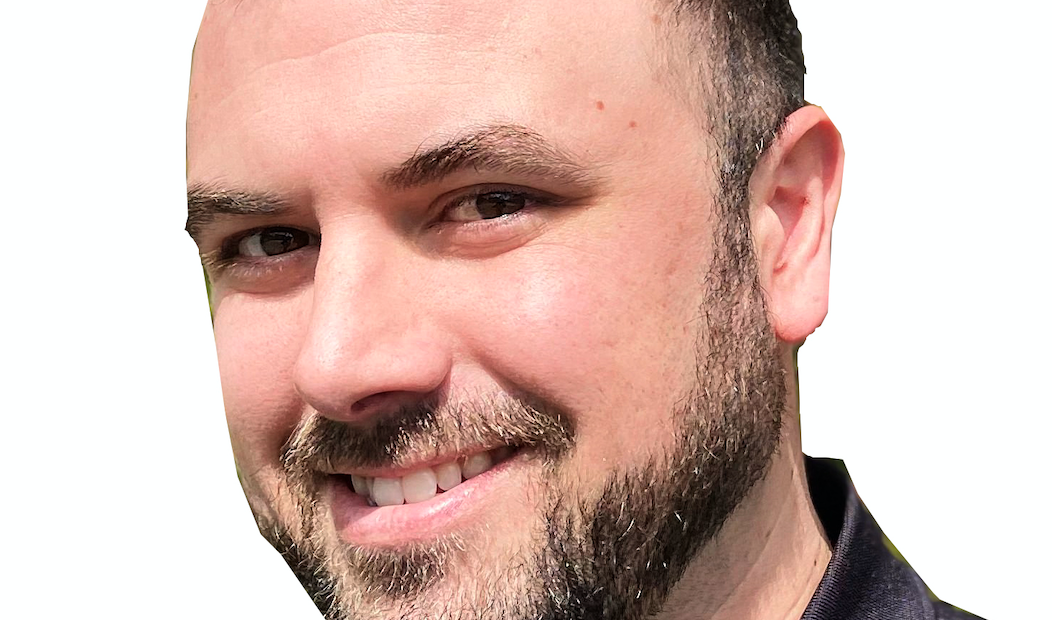 The heavy lifting equipment and engineering specialist, Engineered Rigging, has hired Nick Darlage as director of projects. Darlage is based at the company's facility in Valparaiso, Ind., where he coordinates internal and external resources throughout the project life cycle — from concept to completion.
Darlage brings 13 years of experience to the job. Prior to joining Engineered Rigging, he served in numerous project management and engineering positions, including operations manager for Diamond Waterjet and project engineer for Indiana Toll-Road Contractors. He holds a Bachelor of Science in Construction Engineering & Management Technology from Purdue University.
Engineered Rigging's pioneering culture attracted Darlage to the company. "I enjoy being part of a team that is willing to put in the extra effort and ingenuity needed to solve tough logistical challenges," he said.
"We are excited to add such an experienced project director to our team," shared Christopher Cox, P.E., co-founder and president of Engineered Rigging. "Our customers will benefit from Nick's heavy lifting and construction experience as he keeps projects on schedule and within budget."
Engineered Rigging (ER) is a global innovator in heavy lifting. By leveraging decades of experience and a wealth of technical expertise, ER overcomes the most complex logistical challenges for a variety of industries.
The company provides engineering services, design-build solutions and heavy lifting and specialized transport equipment rentals, sales, service and support. For more information, visit www.EngineeredRigging.com.