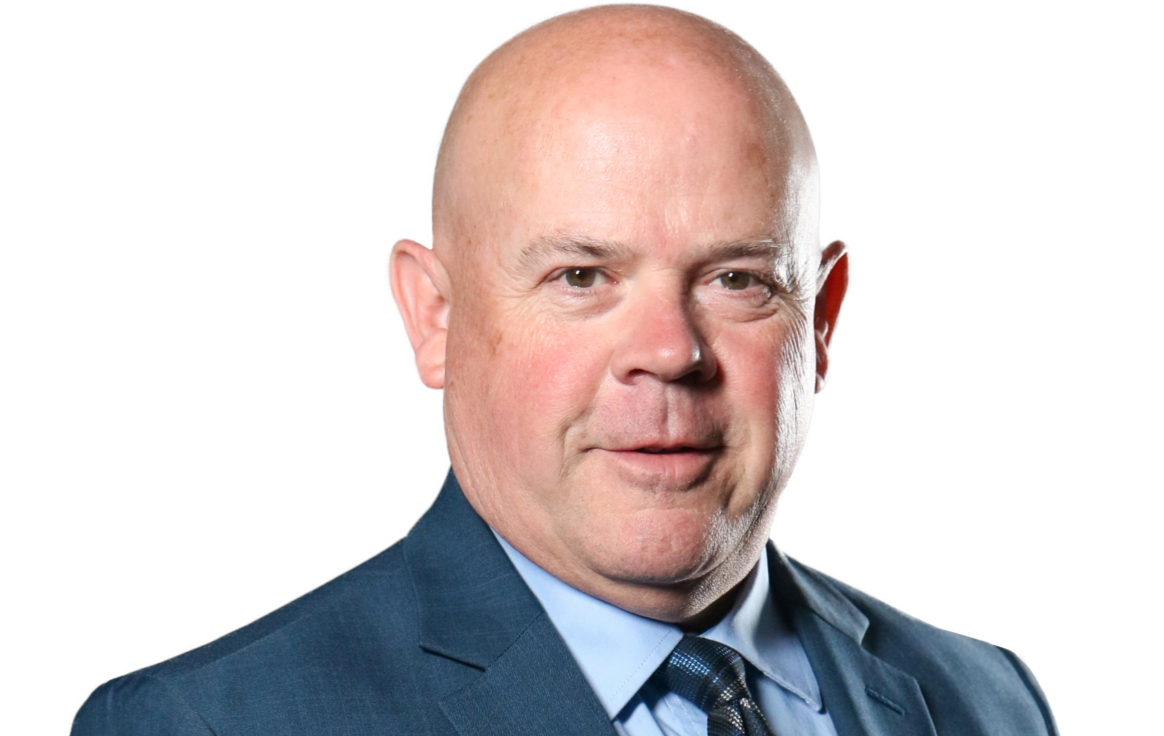 Clark Material Handling Company, a manufacturer of forklifts and spare parts, recently named J. Michael Binnie COO / CAO for its North America operations.
Binnie will oversee daily operations at Clark, working closely with the the dealer network, facilitating the continued innovation of the company, as well as working closely with the Clark management team to build on the success of the company with a long-term strategic plan.
Binnie has over 30 years of experience in various industries and holds a Bachelor of Science in Industrial Engineering from Purdue University and a Master of Business Administration from Duke University. He will report to Dennis Lawrence, president and CEO of Clark North America.
Binnie has previous experience with the Young An family of companies, having recently served as president and CEO of Dorfman Milano Company for the past four years in Stockton, California / Garland, Texas.
Prior, Binnie served as president, Dickies Workwear (North America) / VF Corporation. He brings to the organization a solid business background in strategic planning, marketing and sales, and supply chain management.
"We are so pleased that Mike is joining us to enhance the success that Clark has achieved in the marketplace over the past 20 years. He is a seasoned professional, with many years of leadership and operational expertise. He will be a valued asset to the team in North America," said Lawrence.
"Clark's culture is one of excellence and community, which is in alignment with my personal values," said Binnie.
Binnie will be based out of the Clark corporate location in Dallas, Texas.
Clark
,
Clark Material Handling
,
Clark Material Handling Company
,
Dickies Workwear
,
Dorfman Milano
,
Dorfman Milano Company
,
Fork lift
,
Fork lifts
,
Forklift
,
Forklifts
,
Industrial truck
,
Industrial Trucks
,
Lift Truck
,
lift trucks
,
Lifttruck
,
Lifttrucks
,
Logistics
,
Material Handling
,
Michael Binnie
,
Supply Chain