Cheemin Bo-Linn Joins Flux Board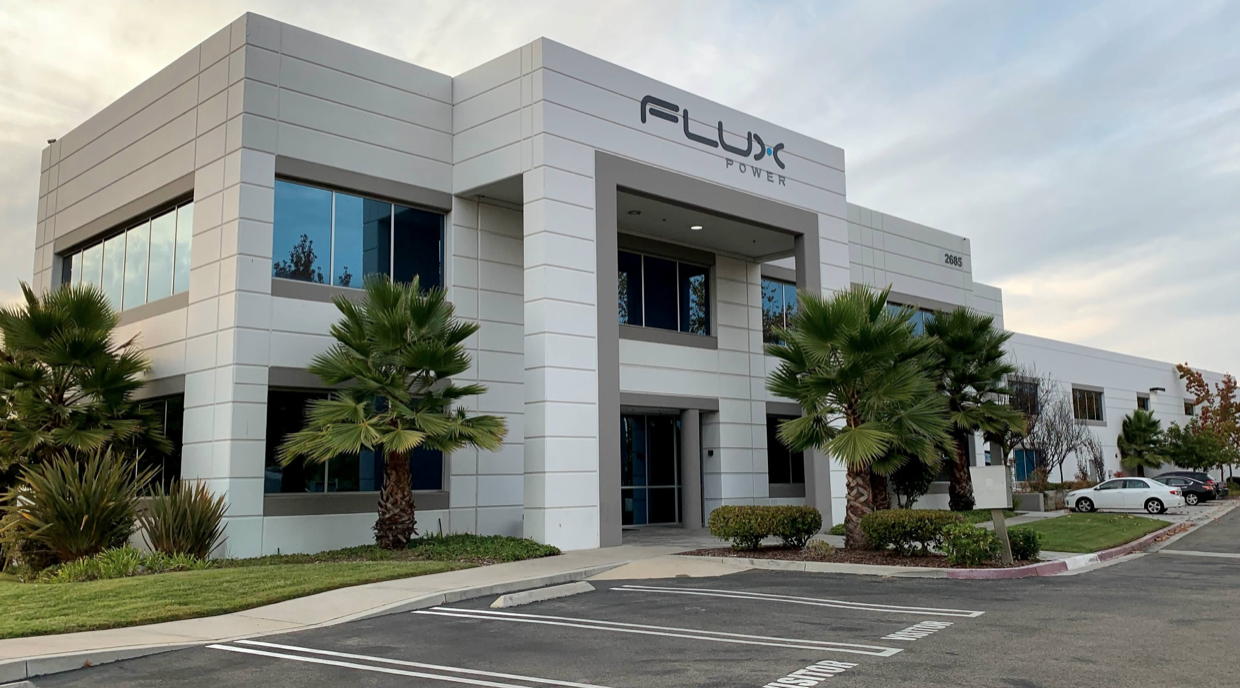 Flux Power Holdings Inc., a developer of lithium-ion battery packs for electrification of commercial and industrial equipment, has named Cheemin Bo-Linn, a global technology industry veteran, to its board of directors as an independent director, effective January 14, 2022.
Ms. Bo-Linn will also serve as a member of the audit committee, compensation committee, and nominating committee. Ms. Bo-Linn's appointment as an independent director increases the total number of board members to six, with four independent directors.
Ms. Bo-Linn currently serves as CEO of Peritus Partners Inc., a valuation accelerator which also provides consulting and operations expertise in software (SaaS), IoT, mobile, and digital (analytics, marketing, e-commerce, supply chain, and cybersecurity).
Previously, during her 20+ years in senior IBM executive roles, she led global teams as IBM's VP of Industrial Sector/Electronics, responsible for IBM's software, semiconductor chips, storage, and consulting services. Ms. Bo-Linn was recognized as one of the "Top 50 Directors" in the United States in 2019 by the National Association of Corporate Directors (NACD) and The Financial Times / Agenda named her one of the 2021 "Top 100" Diverse Directors in the Americas. In 2015, she was inducted into the Women in Technology International Professional Association "Hall of Fame" and was also named "Top Woman of Influence" by the Silicon Valley Business Journal. Ms. Bo-Linn has served on several boards as Lead Independent Director and Chair of every major committee, across the U.S., Canada, and Europe. Ms. Bo-Linn earned a doctorate degree in computer-based management information systems and organizational change from the University of Houston.
"We are privileged to welcome Cheemin to the Board, bringing diverse and valuable technology industry experience in manufacturing, software, clean tech, battery storage," said Ron Dutt, CEO of Flux Power. "She joins us at an opportune time with her firsthand experience in the global industrial sector and product brand development, as well as leading global brands through hypergrowth and diversification. In addition, her expertise on environmental, social and corporate governance (ESG) strategies will support our expansion. Cheemin will help us increase the breadth and depth of our reach as a Company, positioning us to continue our growth and to create value for our shareholders."
Bo-Linn added, "Flux Power has reached a key inflection point in its evolution, and I am honored to offer my insight as the Company continues its growth trajectory to meet the increasing demands for its lithium-ion battery packs and the addition of new customers and products. I look forward to working alongside Ron and the rest of the board to build its vision of electrification for the global material handling and industrial equipment sectors."