CCS Recruits Braden Bennett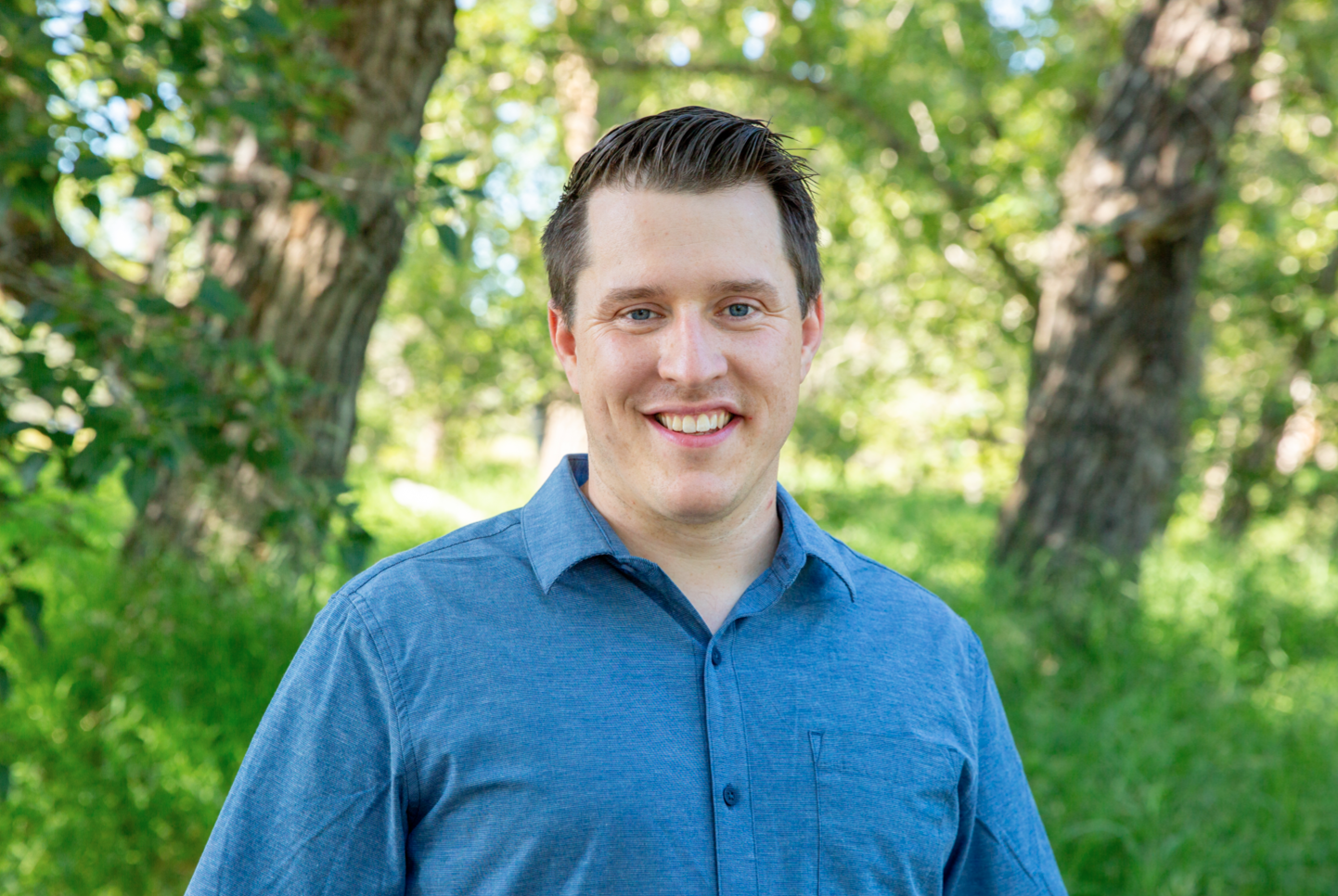 CCS, a provider of automated material handling and industrial automation solutions, has named Braden Bennett regional sales manager, based out of Portland, OR.
Bennett will primarily focus on managing accounts and pursuing new clients in the western half of the United States and Canada.
He has been in the material handling and industrial automation equipment industry for about 16 years, most recently as a sales manager and technical sales representative working in industrial plants and distribution centers in Western Canada.
Bennett is well versed in providing a wide variety of different material handling applications for several industries, including food and beverage manufacturing, e-commerce and more.
CCS designs, manufactures and implements both standard and custom warehouse automation solutions.