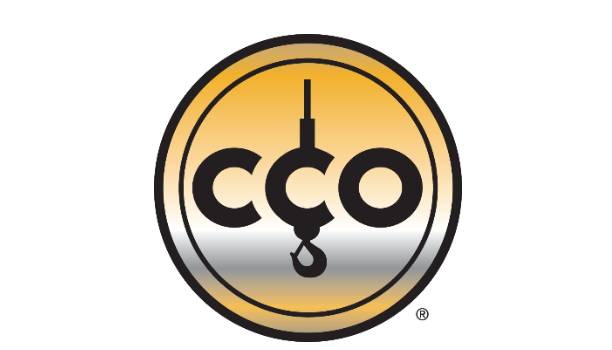 CCO has named inaugural winners of its new Employer Awards, given to those companies that have shown their commitment to improving safety through CCO certification.
The award program was announced last year, and the awards are based on the volume of exams taken by employees based on data collected by CCO in 2022.
Awardees will be provided with a certificate of recognition as well as a welcome kit with a news release that they can use to announce their selection for this award, a special logo indicating the level of their award. Companies that display their certificate of recognition or use the exclusive award logos in their promotional activities enhance their standing in the industry by demonstrating both to their clients and employees that safety is a priority.
These companies are nationally recognized for their achievement on the CCO website, in the CCOnline newsletter, and in other industry media.
Speaking for Ford Motor Company, Mary Waskul, Ford's Training and Development Leader, said, "We have been working very hard at Ford to provide the safest work environment, and CCO certification of our employees is instrumental in achieving those goals."
"Thank you for the award. CCO has been our go-to for crane and rigging certifications as it is in alignment with our company's GOAL ZERO (zero accidents and incident goal) mentality," said LyondellBasell Training Specialist Ricky Gracia.
This year 60 companies are being recognized.
2023 Platinum Employer Awards:
Ford Motor Company
SRS Distribution
ABC Building Supply Co.
Lamar
Beacon Building Products
Pacific Gas & Electric Company
2023 Gold Employer Awards:
Los Angeles Department of Water & Power
Maxim Crane
Marathon
LyondellBasell
American Electric Power
L & W Supply
North Texas Municipal Water District
Xcel Energy
Duke Energy
New River Electrical Corp.
Sims Crane & Equipment
Service Electric
North Carolina Dept. of Transportation
TNT Crane
Barnhart Crane and Rigging
IEA Constructors LLC
Deep South Crane & Rigging
Cianbro
2023 Silver Employer Awards:
Con-Edison Equipment Group
Garrison Steel
Louisville Gas & Electric
Blattner Energy, Inc
Washington Dept. of Transportation
Wanzek
Phillips 66
Santee Cooper
Echo Maintenance
Zachry
US Army Corp of Engineers
Kiewit
Davis H. Elliot
PBF Martinez Refinery
Trench Shoring
Cudd Energy Services
Smithbridge Guam
BP P.L.C.
Blalock Companies
PPL Electric Utilities
Salt River Project
O'Rourke Wrecking
ExxonMobil
Wright Brothers Construction
PowerSouth Energy
New York State Thruway
Nine Energy Service
Siemens Energy Inc
Beyel Brothers Crane & Rigging
Field Core
Brookfield Renewable
Dematic Corp.
Midwest Terminals of Toledo
Shell Chemical
Boart Longyear
Ohio Department of Transportation