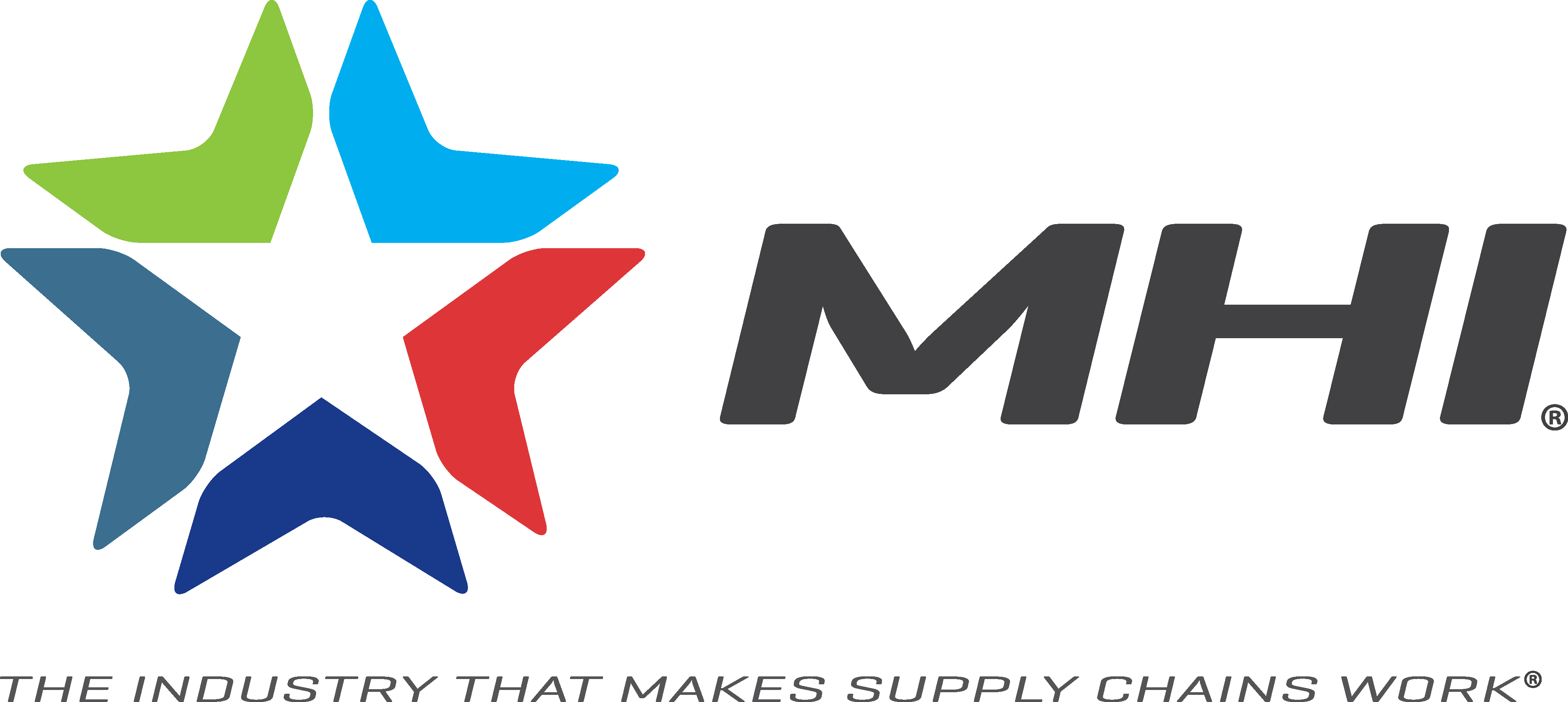 The Automated Storage/Retrieval Systems (ASRS) industry group of MHI has updated its logo to better represent the offerings of the group and the ASRS community overall.
ASRS serves to educate the market to the Changes going on within the world of ASRS and to the paradigm shift being realized in many markets because of the evolution of the ASRS technology and the new logo reflects that mission.
"The dramatic changing landscape of logistics in North America has generated many new product offerings from our ASRS members to support this need. The ASRS members of MHI also realized rebranding of our industry was in order to better represent what we are doing to address these changes," says Gary Frank, vice chairman of ASRS.
"One area addressed was updating our industry ASRS Logo. The new ASRS Logo is a flowing design that reflects how our industry is changing to address this very active marketplace. Equipment and controls now get involved in all areas of the logistics process including high velocity solutions with picking in addition to storage."
This new logo is part of a larger overall branding restructuring, with new category icons website content to be added with relevant information for today's ASRS technology.