Tele Radio Hosts Two Webinars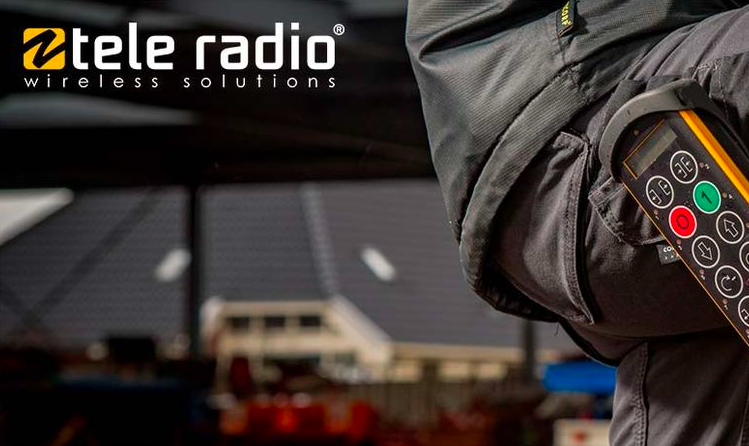 Tele Radio, a manufacturer of radio remote controls for overhead cranes, hoists and other industrial equipment, is staging two webinars. Dates and login information are available upon registration.
As the situation surrounding the COVID-19 pandemic continues to make site visits difficult, Tele Radio will engage target audiences remotely. The webinars are titled:
General Product Overview – Learn about different product lines and how they may adapt to your specific application / industry.
Crane and Hoisting – Explore the endless wireless control possibilities achievable with the Panther and Tiger Systems.