Safety Consultant Joins Ironworker Craft Training Network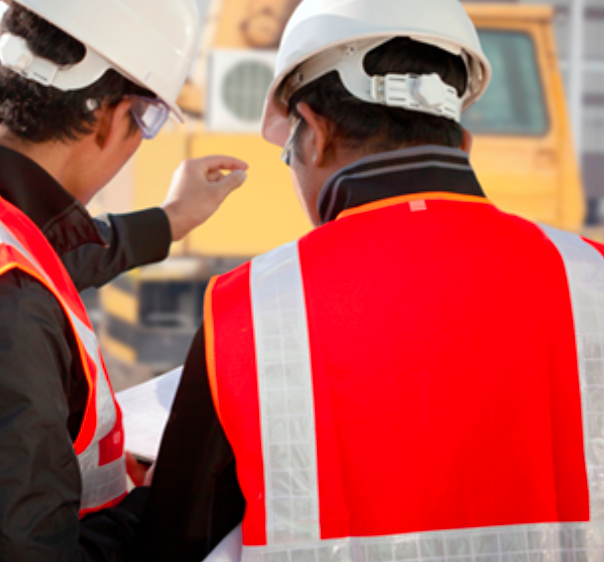 Cole-Preferred Safety Consulting Inc., Denver, Colorado, has been approved by the Steel Erectors Association of America as a SEAA/NCCER Training Unit and Assessment Site for Ironworker, Rigging, and Signal Person credentials. In addition, Cole-Preferred will also offer NCCER training and assessments for Welding, Safety Tech/Orientation, and Project Supervision.
The company provides nationwide safety training and consulting services to construction, oil and gas, general industries, and project owners. A long-time member of SEAA, Cole-Preferred Safety also designs, engineers, installs, and certifies permanent fall protection systems in finished buildings, and sells a line of fall protection safety products frequently used by steel erection companies. SEAA steel erector members often install systems for Cole-Preferred Safety.
"We have a close relationship with steel erectors all over the United States, often working with the project owner to design and install a fall protection system that can be used by the erector's crews during construction, then converted and certified by us for permanent use by the building owner. After construction, these systems are often used for roof maintenance or window washing activities," explained Barry Cole, President of Cole-Preferred Safety.
"As a full service safety and training consulting company, Cole-Preferred is the first SEAA member company to take advantage of NCCER's broad curriculum of training modules," said Tim Eldridge, SEAA Craft Training and Assessment Coordinator and President of Education Services Unlimited.
"We believe that NCCER credentials offer high value and national recognition among employers. We chose to purse NCCER accreditation through SEAA because it's cost-effective, and SEAA has a vested interest in expanding its network of training and testing centers. We can now offer our customers a broader scope of services, including dual certification, such as OSHA 10 and NCCER Safety credentials," said Cole.
SEAA partnered with NCCER to develop and initiate the SEAA Ironworker Craft Training Program in March 2014. In just two years the program has grown from concept, to a network of 14 Training Units and Assessment Sites in 12 states. SEAA is also endorsed by NCCER for Rigger, Signal Person, and Mobile Crane Operator certifications and credentials.
For more information on becoming a SEAA sponsored training unit or assessment site, contact Tim Eldridge at 980-722-9373 or [email protected]