MHI Solutions, CICMHE Release White Paper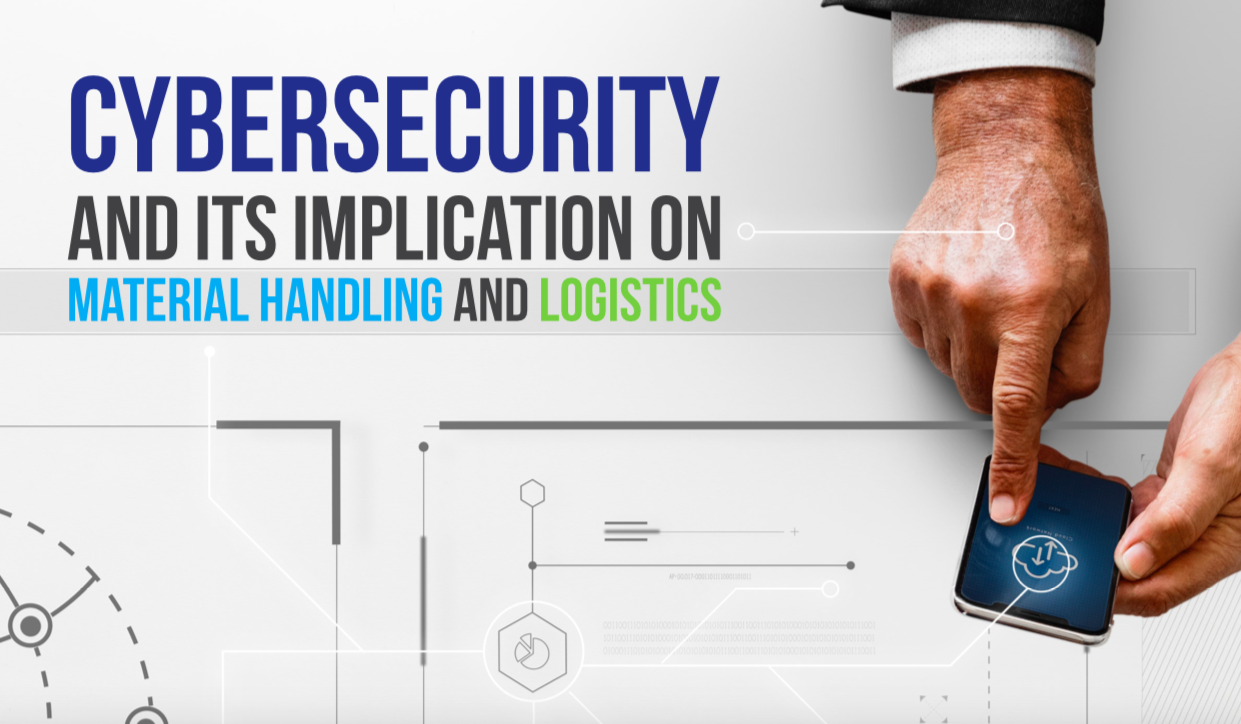 The MHI Solutions Community has partnered with the College-Industry Council on Material Handling Education (CICMHE) to re-release a white paper titled "Cybersecurity and it's Implication on Material Handling and Logistics" by MD Sarder and Matthew Haschak of Bowling Green State University.
This paper studies cybersecurity and how that will affect material handling and logistics. Despite increasing numbers of large cyberattacks, most businesses are ill prepared to defend against such attacks. Even those that are well prepared are not exempt from potential attacks. This white paper focuses on those challenges and how the material handling and logistics should address them.
"MHI's Solutions Community is always looking for ways to help the wider community. We strive to have a close working relationship with CICMHE, and this opportunity to provide cutting-edge research that could apply to any company aligns well with our mission," says John Paxton, COO of MHI and Managing Executive of the MHI Solutions Community. "We look forward to continuing to partner with CICMHE to help spread material handling best practices."
To view the white paper, visit mhi.org/solutions-community or go to http://www.mhi.org/solutions-community/white-papers to see all of the partnered white papers.
For more information on this project or questions about MHI's commitment to supply chain education contact John Paxton at [email protected]