AEDF Scholarship Applications Open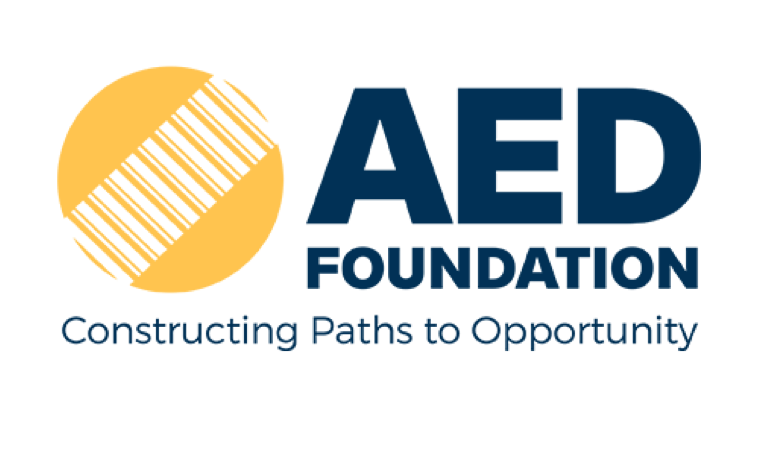 The AED Foundation (AEDF) collaborated with the Caterpillar Foundation in March to develop a scholarship for students interested in entering the equipment industry. With the generous grant of $300,000 from the Caterpillar Foundation, AEDF will distribute scholarships of up to $2,000 to high school students seeking careers in diesel technology across North America. The Foundation is now accepting scholarship applications from students.
High school students interested in attending an AEDF accredited college can apply for The AED Foundation Scholarship. With this scholarship, AEDF hopes to produce more qualified technicians entering the industry.
This result benefits students and equipment distributors alike, as certified technicians account for roughly $250,000 in revenue per year to dealerships across North America. Through the efforts of both Vision 2024 and The AED Foundation Scholarship, the Foundation's goal is to increase industry appeal to students.
The Foundation's Executive Vice President and COO, Jason Blake, stated, "The AED Foundation Scholarship offers students an exceptional opportunity to get on track to build a rewarding career for themselves. AEDF is proud to offer this scholarship and the many other resources it provides to students and technicians."
Students can fill out an application for The AED Foundation Scholarship here. For more information about The AED Foundation Scholarship and additional resources, please contact AEDF's Technical Program Manager, Linley Thompson, at [email protected]