Ace Ships First 25% of Largest Ever Order On Schedule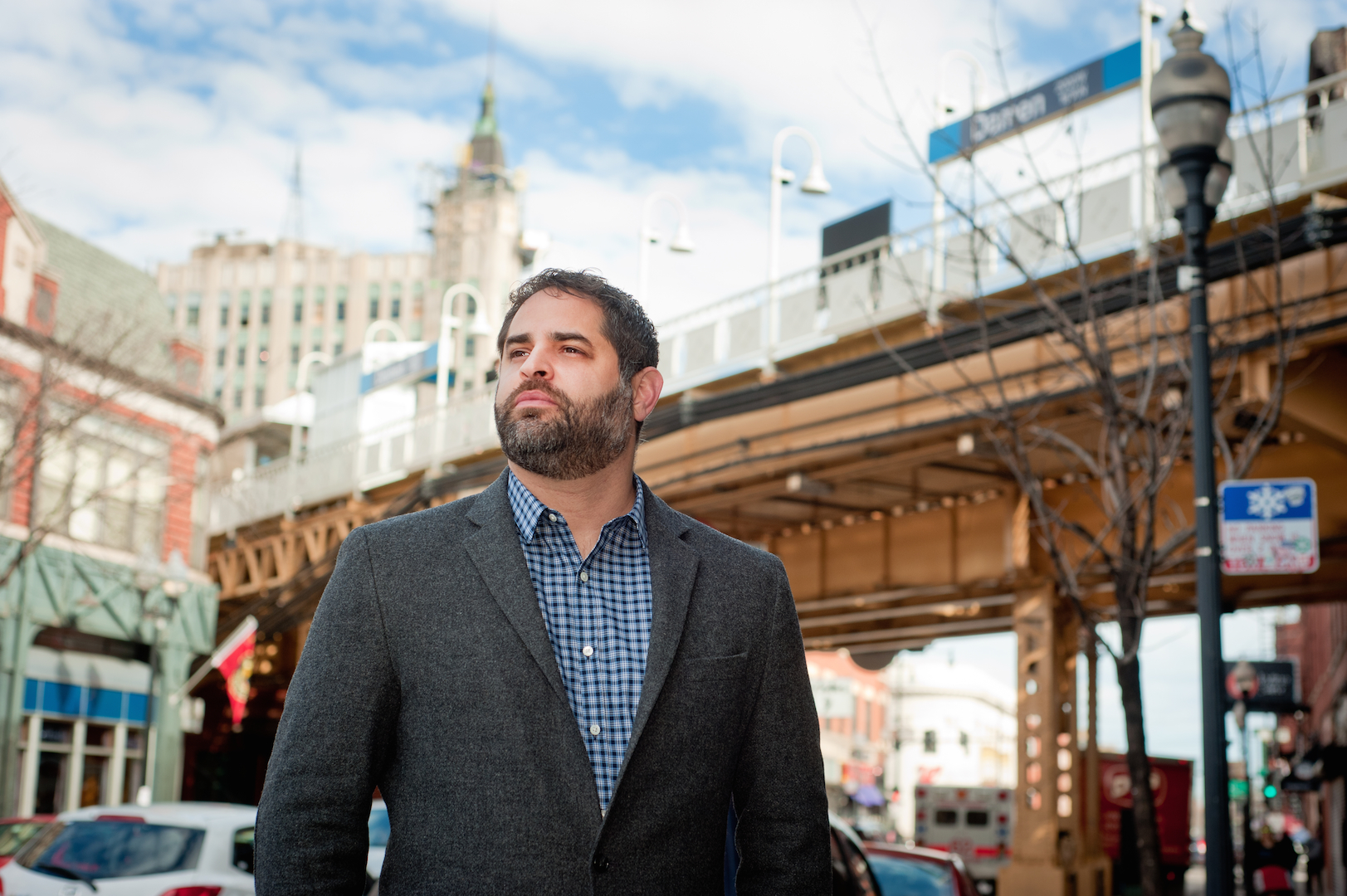 Ace World Companies has shipped six of 23 cranes for Big River Steel's $1.3 billion steel mill and recycling facility in Osceola, Arkansas. The cranes range in capacity from 10 to 135 tons and represent the overhead crane manufacturer's largest ever order.
The hot mill is set to have all the required cranes by the end of March 2016, while the cold mill will take delivery of its final piece of lifting equipment two months later.
The largest crane, of 135 ton capacity with a 40 ton auxiliary hoist, will be used to handle a caster tundish, while a single 10 ton unit will be used for maintenance. Other cranes include nine of 100 ton capacity with 20 ton auxiliary hoists and two 100 ton capacity machines with 35 ton auxiliaries.
Camron Ghanemi, vice president, Ace World Companies, said: "Given the magnitude of the order, to ship the first six cranes and be on schedule going into Q4 is very rewarding. We are proud to be partnering with Big River on the landmark project and look forward to the on-time completion of the job early next year."
The order represents all of the cranes that will be used in the mill apart from the ladle crane. Most are from Ace's standard steel mill design and equipped to handle steel coils.
The Osceola facility combines the cost advantages and flexibility of a traditional mini mill with the production capabilities in gauge, grade and width of an integrated mill. The facility will produce a full range of high-strength, lightweight steels used in the automotive industry; wide and thick steels used in the most demanding pipe and tube applications; and electrical steels used in the energy industries.
When completed, the Osceola mill is reported to be able to produce 1.6 million tons of flat rolled steel products and will employ approximately 450 employees. The location provides Big River Steel with access to the vast majority of domestic steel consumers as well as raw material supplies from across the nation.
Ace's Kevin Beavers, who oversaw the sales process, said: "This is the largest crane order in the history of Ace World Companies. This has been a huge accomplishment for me and the company to get an order of this scale."