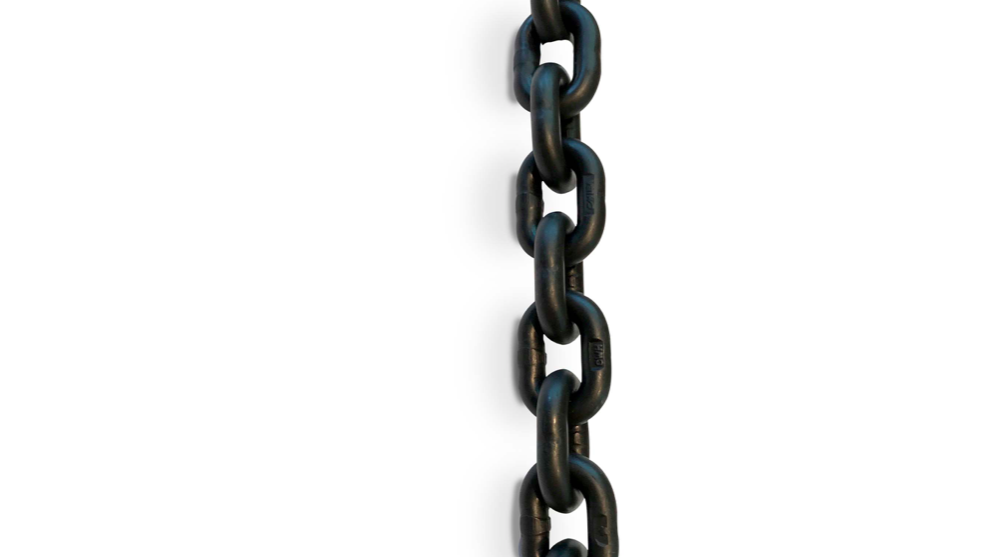 Black Phosphate Load Chain for Entertainment Industry
Columbus McKinnon Corporation (CMCO), a designer, manufacturer and marketer of motion control products, technologies and services for material handling, has launched the CM black phosphate load chain for entertainment industry applications. Developed by the company's chain experts in Lexington, Tennessee, this new chain features a dull black finish that absorbs light, reducing reflection and visibility during performances.
When properly lubricated and maintained, this chain meets the same corrosion resistance specifications as our zinc-plated chain and has a smooth surface. CM black phosphate load chain, like all CM Star Grade load chain, is covered under our motors' industry-leading warranties and provides the high-quality, reliable performance that entertainment professionals have come to demand when suspending equipment over audiences and performers. CM black phosphate load chain is available for all CM Lodestar and Prostar electric chain motors.
Columbus McKinnon Entertainment Technology (CM-ET) is the entertainment industry leader in providing quality lifting and positioning equipment for riggers around the globe. From international sporting events and tours to Broadway musicals and theaters, event organizers and production companies rely on CM-ET products to make sure the show goes on.
To learn more about CM-ET black phosphate load chain, or any of our products for the entertainment industry, call Columbus McKinnon Channel Services at 800-888-0985 or visit http://www.cm-et.com.