Butler Expands Sales Team to Service Packaging Industry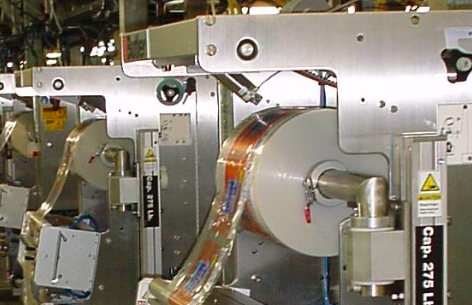 Butler Automatic, a provider of automatic splicing solutions, has expanded its sales team to focus on market growth in the packaging sector, in North America, Europe, the Middle East and Africa. The new team will concentrate on bringing Butler technology to boost OEE on packaging lines to end users and OEM partners.
Phil Johnson, vice president sales and marketing, leads the company's North America and Europe-based sales teams, and will focus on building close partnerships for higher output on flexible packaging application lines. He has 26 years of experience bringing innovation and value added packaging equipment solutions to international customers. Johnson has held senior sales, product, and market development posts for German, French and U.S. packaging equipment companies serving international beverage, food, pharmaceutical and consumer goods manufacturers.
In North America, Lou Pelnar will serve as sales director east, based in the greater Chicago area. Pelnar is responsible for regional and key Butler Automatic market segments and OEM machine builder partners in the eastern and central regions of the U.S. and Canada. He brings several years of experience in both automatic splicing and controls solutions for various packaging applications in the packaging, converting, dairy, food, and pharmaceutical sectors.
As sales director west, Mark Austin will be based in California, where he will focus on providing sales and application support to customers in the western U.S. and Canada. Austin has many years of experience in the packaging industry, with an extensive background in both technical and sales roles for packaging equipment. His experience includes vertical form fill seal (VFFS) and horizontal form fill and seal machine (HFFS) equipment, as well as labeling, cartoning, case packing, and numerous other technologies.
Loris Médart serves as sales director EMEA, where he has built close partnerships with brand owners focused on improving OEE on their packaging lines, as well as OEM machine builders for VFFS, HFFS, flow wrap, bag making and printing applications. Médart joined Butler four years ago as UK sales manager and has a deep understanding of how Butler Automatic solutions can be used across a broad spectrum of industries in the EMEA countries. For more than 10 years Médart held senior sales and business development positions for a market leader in the adhesives application sector.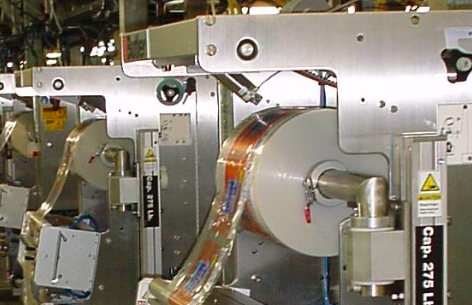 David Steines will now serve as technical sales manager Europe. Based close to Frankfurt, Germany, Steines will focus primarily on Germany, Benelux, Austria, Switzerland and key OEM machine builder customers. He has been in the packaging industry for more than 20 years. Prior to joining the sales team, he gained international experience as a field service engineer, machine designer and service manager. With his deep technical knowledge, Steines will be providing expert application support to Butler's customers.